Fun Things to do on St.Patricks Day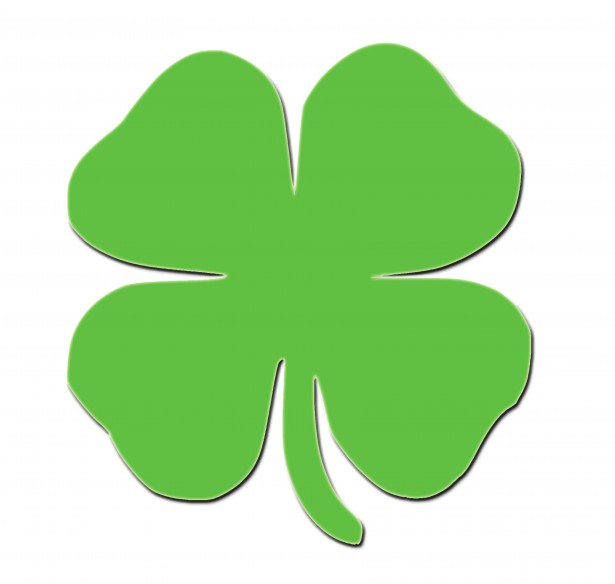 Coryn Rebimbas, Student Life
March 20, 2019
St. Patrick's Day is a holiday to remember Ireland's most memorable saint, Saint Patrick, on the day of his death. The Saint is important to Ireland because he brought catholicism over, which is their most predominant religion today. This year, St. Patricks Day is on Sunday, March 17. In Ireland, they celebrate the day with Irish music, parades, festivals, and green clothing and shamrocks. In America, however, we don't do much to celebrate the holiday, but there are several fun ways that you can!
One most simple thing: wear green! There are many reasons why they wear green in Ireland. One is that Saint Patrick used clovers to teach about catholicism. Another reason is the fact that Ireland is known as the Emerald Island because of its green countryside. Others wear green so leprechauns won't pinch them!
Taking it up a notch, try some traditional Irish food. Despite what many think, cornbeef and cabbage isn't a traditional Irish dish; it's an American-Irish dish that isn't eaten anywhere in Ireland. There are several simple dishes, like Irish brown bread or Irish soda bread. You can also buy many foods in stores, including Irish buttered carrots. But if you want to go all out, you can find many recipes online and spend time with family making one. A popular dish is Irish stew, which is also Ireland's national dish. It consists of lamb, potatoes, onions, leeks, and carrots.
St. Patrick's Day themed desserts, such as cupcakes, could be fun too. You can make rainbow cupcakes, using food coloring in the batter and use rainbow sour belts on top for a rainbow. Or, if you want to make a more simple cupcake, you can go green on green with the batter, toppings, and icing.
Another fun activity is making green flowers. All you need is two things: white flowers and green food coloring. Put the white flowers into a vase with water and then mix the green coloring into the water. After a day or two, the flowers will be green. This method can work with any color and can add a spring touch to your home.
Looking for something to do with your friends? Why not attend a St. Patrick's Day parade? These parades often have many dance groups and marching bands, as well as Irish food and drinks, and are held in major cities, including New York City. So if you and your friends are wanting to celebrate St. Patrick's Day in a fun way, get on your green and go to New York to watch the parade.
St. Patrick's Day is a holiday often forgotten about or not embraced by many. But, there are a bunch of ways to celebrate, from wearing some green to making a traditional Irish dish to going to a parade. This year, instead of doing nothing, have some fun and try one of these!