Most Anticipated Movies of 2019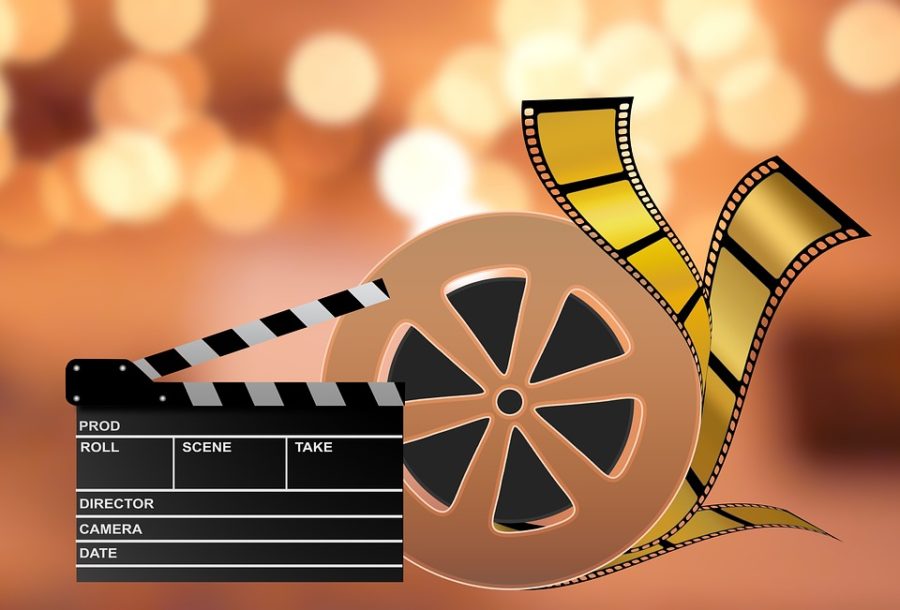 Lauren Benson, Feature
March 20, 2019
With 2019 just beginning, there are already countless movies scheduled to be released in the next few months. Many people are eagerly awaiting these new titles, which include superheros, horror, adventure and sci-fi. So if you are movie obsessed, or just happen to be looking for a new favorite, here is a list of the most anticipated movies in 2019!
Marvel fans will be thrilled to hear about the titles to be released in the upcoming months. Captain Marvel, releasing March 8th, follows the story of Carol Danvers, an Air Force pilot who suddenly obtains superpowers. Captain Marvel is the first standalone female superhero movie in the Marvel franchise, and many people are beyond excited for its release. Marvel will also be releasing Avengers: End Game, which will mark the end of one generation of MCU (Marvel Cinematic Universe) films from the last 10 years. Avengers: End Game will be released on April 26th, and people seemingly cannot wait.
If superhero films aren't your genre, there are still plenty of other fascinating titles releasing this year. Following Disney's trend of live-action remakes, Dumbo is set to release as a live-action movie on March 29th. The movie trailers are only making Disney fans more intrigued and excited for this 1941' classic to come back to life. If you plan to watch the live-action remake of Dumbo in theaters, be prepared for it to bring tears to your eyes. Aladdin is also getting a makeover with its own live action movie set to release on May 24.  Jack Clancy will star in this classic, originally released in the 1990s. Finally, perhaps the most anticipated Disney movie is Toy Story 4, the fourth installment to the series.  Whether you are young and enjoy this story line or you have grown up watching these films that first aired in 1995, people of all ages are excited for the release date set for June 21.
One of Stephen King's most famous books, Pet Sematary, is getting thrown into the cinematic spotlight this year, originally written by King and published way back in 1983. Fans of King's writing are eager for the movie to release on April 5th. This horror story revolves around Louis Creed, a man who fittingly moves up to Maine where he soon discovers a pet cemetary in his backyard.  Chaos ensues after he discovers he has the abilities to bring the dead back to life. Fans are hoping this film gives justice to the original.
And the next installment in Men in Black titled Men in Black International is set to release on June 14. Neither Will Smith or Tommy Lee have been invited to act in this film, but it will star famous actors Chris Hemsworth, Tessa Thompson, and Liam Neeson.  This will be a new start to this franchise first released in 1997. The film will follow a team of Men in Black in London who fight aliens all across the world.
It's only the beginning of 2019, and there are already so many movies people are anxious to see.  Be sure to catch one of them this year!