Should girls be allowed to join the "Boy Scouts"?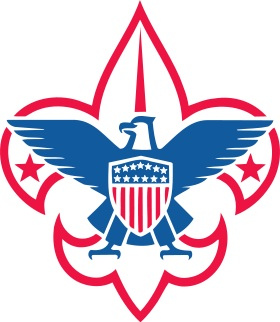 Hang on for a minute...we're trying to find some more stories you might like.
The Boy Scouts and Girl Scouts of America have always been distinct organizations that are separated based on the genders they allow. Recently, the Boy Scouts have declared bankruptcy, which has led them to allow girls to join the program. With this new level of diversity came a name change to the program as well: Scouts of America (Scouts BSA).
These changes have recently caught the public's attention, and it seems that several people have different opinions on the matter. Some argue that these alterations benefit both the Girl Scouts and the Boy Scouts organizations. Now that girls are allowed to join the Boy Scouts, they can help with the Boy Scouts' lacking funds. This change can also further wither away the dividing line between both genders. It also offers another viewpoint on an important question: Why would girls want to join the Boy Scouts anyway? The answer is simple: the Boy Scouts includes more interesting activities within their program.
The Girl Scouts, famous for selling cookies, still do many of the activities that Boy Scouts do, but the rigor and in-depth content is exclusive to males. If the Girl Scouts lose members because of this, then let it be. It means that The Girl Scouts has to become more attractive in order to survive with the competition.
To segregate people purely because of their gender is simply ignorant. Of course, there are chemical differences between females and males, but to treat them differently creates a new division between them. This division will continue to cause tension until we work to dissolve it. By allowing girls into the Boy Scouts, we get a whole lot closer. Steps such as these are essential in order to rid the invasive ideas of separation between groups of people to be beneficial.