Teacher Interviews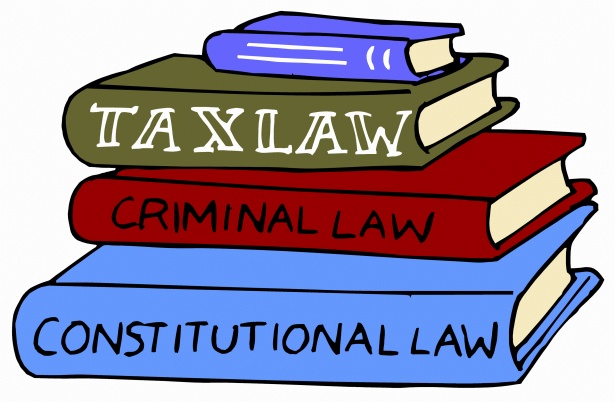 Alexandra Blonger, Opinons
March 20, 2019
Teacher: Ms. Olbrich (Psychology teacher)
Q: What area/topic of psychology is the most interesting to you?
A: My favorite element of studying psychology is understanding and interpreting human behavior. It's not solely an explanation of visible behavior, but unconscious and biological behavior, as well. Psychology incorporates so many different fields of social studies and science that it interests most learners. The specific area that interests me the most is definitely abnormal psychology. A lot of people in my life, including friends, family, and students, are affected by mental illness. We as psychologists need to celebrate that it is a part of human behavior and eliminate the stigma associated with the word disorder. The more we understand and study abnormal behavior, the more accepted common disorders will become in society.
Teacher: Ms. Hopkins (Ceramics teacher)
Q: What is something your students don't know about you?
A: I was adopted from South Korea when I was 4 months old, and I have an older brother who was also adopted (but not from the same family). When I was in high school, I thought I wanted to be an English or Math teacher and it wasn't until I had Ms. Schuster that I discovered my real passion for art, even though I had always enjoyed art growing up. I graduated from Hunterdon Central in 2007 and had many of the teachers that are still here! I was recently married this past November to the love of my life, and am proud to support him as an Army Reservist. I love making my own artwork in my free time, and sometimes I like to go line dancing with friends on Thursday nights!
Teacher: Ms. Baldwin (English teacher)
Q: What is another career you would like to pursue besides a teacher?
A: If I could be something other than a teacher– I think I would like to be an event planner. This would not shock most of the staff since I organize the staff social events, but I love hosting events at my house, helping my friends with their events–I just love getting people together! I think it's the immediate form of joy you see on the people's faces when they are having a good time and notice the custom details you included special for them. You don't always get to see whether or not people appreciate what you do, but with event planning, you definitely know when you did a good job.
Teacher: Mr. Leonard (History & Government Teacher)
Q: What is something you wish your students knew about your job?
A: Just as students may experience a little bit of anxiety when facing something new, teachers also get the jitters when beginning a new school year, semester, or course. August in particular is filled with the classic teacher nightmare of walking into a class with no copies made and no idea what you're about to teach for 80 minutes. Like students, we spend time wondering if we'll be respected, liked, and effective in a class. In addition to the physical preparation of planning lessons and getting materials in order, teachers also prepare emotionally and mentally for their task. I believe that our nervousness stems from taking what we do very seriously and having a strong desire to engage in meaningful work.