Spring Traveling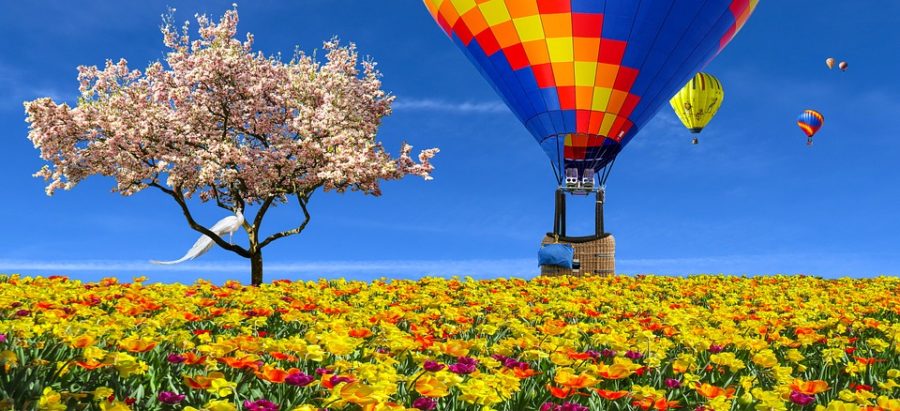 Silvie Arredondo, Arts & Living
May 8, 2019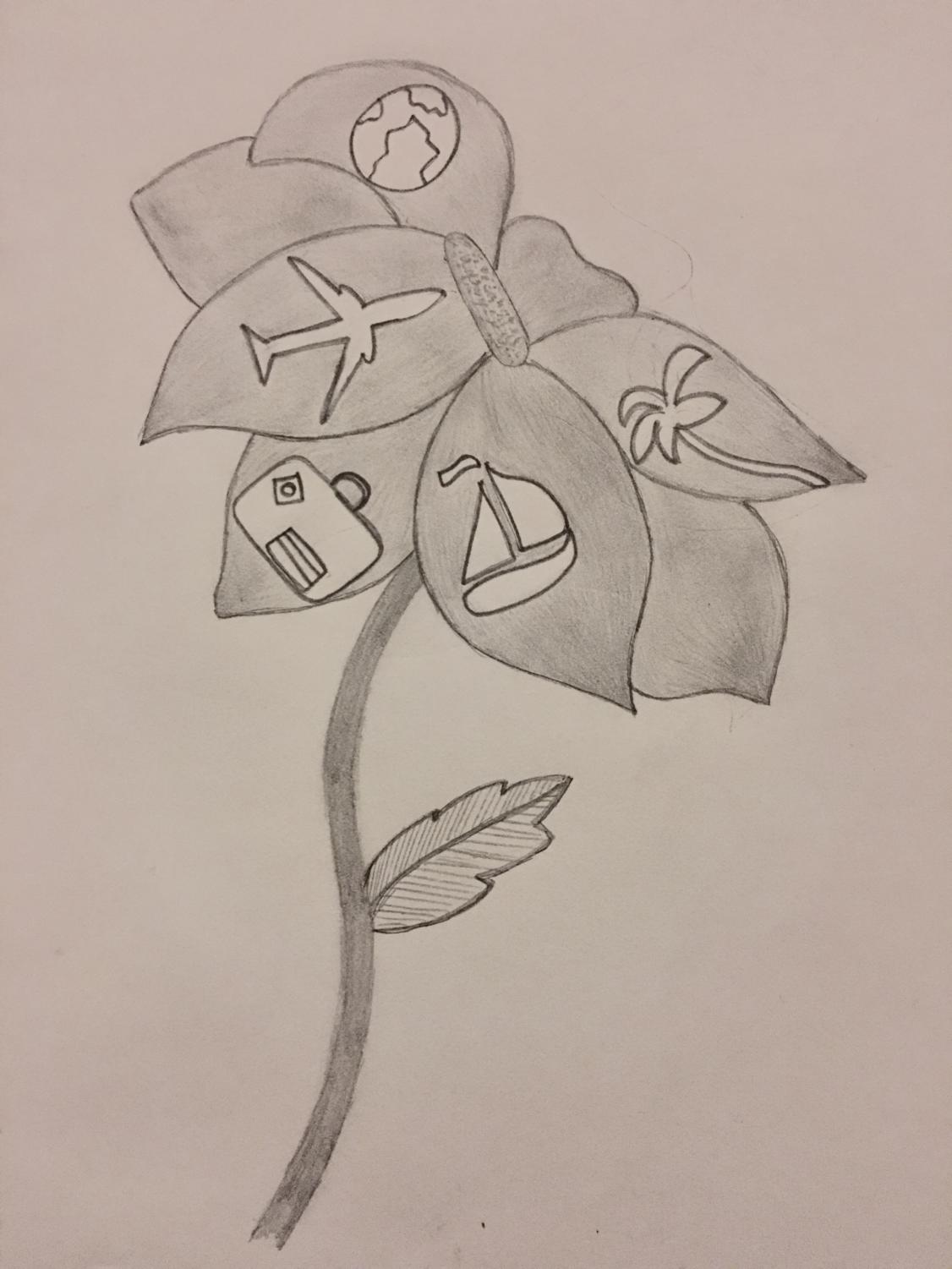 As winter slowly morphs into spring, we can finally spend time in the outdoors without shivering. The blooming of spring is beautiful all over the world, and there are many places to see this season flourish. Here are 3 of the most beautiful places to visit in the springtime.
If you like hiking in the western heat, and basking in beautiful views, the Goldfield Mountains are perfect for you. They are located in Apache Junction, Arizona. Surprisingly, the Goldfield Mountains are not known as one of Arizona's best sites, but that doesn't take away from how scenic and beautiful the environment is. In the mountains you can often find deer, foxes, coyotes, roadrunners, hawks, and more. You'll be hard-pressed to find a view as scenic and beautiful as the Goldfields.
The next location is perfect if you're seeking beautiful scenery on your time off from school. Mount Fuji, in Japan, is an active volcano. It lies southwest of Tokyo, and is Japan's tallest mountain. The sight of the giant volcano is bewitching, especially considering the beauty surrounding it. Mount Fuji is neighbored by many Japanese cherry blossom trees, which peak at the start of spring time. Aside from the beautiful cherry blossom trees, the Fuji River is near Mt. Fuji. The Fuji River is 80 miles of pure blue waters, and it flows around the west part of the mountain. Mt. Fuji is striking enough, but the ecosystem that borders it makes it even more alluring, and it is definitely a sight for sore eyes in the springtime.
The last destination is a city that needs to be explored deeper than the surface. Yunnan is a Chinese province in southwest China with beautiful mountains, lakes, and gorges. Kunming is the capital of Yunnan, and it contains rich history influenced by many ethnic groups. Something that's significant to Yunnan is the Hani rice terraces. They were an invention made by the local community, and are scattered all throughout the Yunnan region, and they make the city exceptionally scenic. However, the most beautiful part of Yunnan has to be the Meili Snow Mountain. The mountain is on the border of Yunnan and Tibet, stretching over 22,000 feet tall, and it is considered one of the most sacred mountains in Tibetan Buddhism. The graceful landscape, and culture of Yunnan make it an extraordinary place to visit during the springtime.
Wherever you visit this spring break, whether it be as close as the Round Valley Reservoir or as far as Yunnan in China, if you look deep enough, you're sure to see the beauty of springtime around the world.