Frutta vs Playa Blowl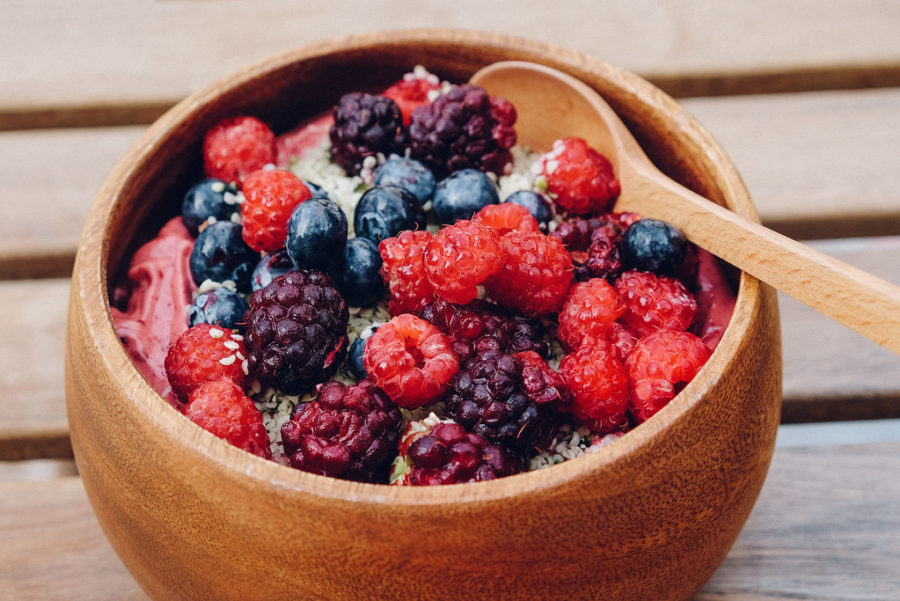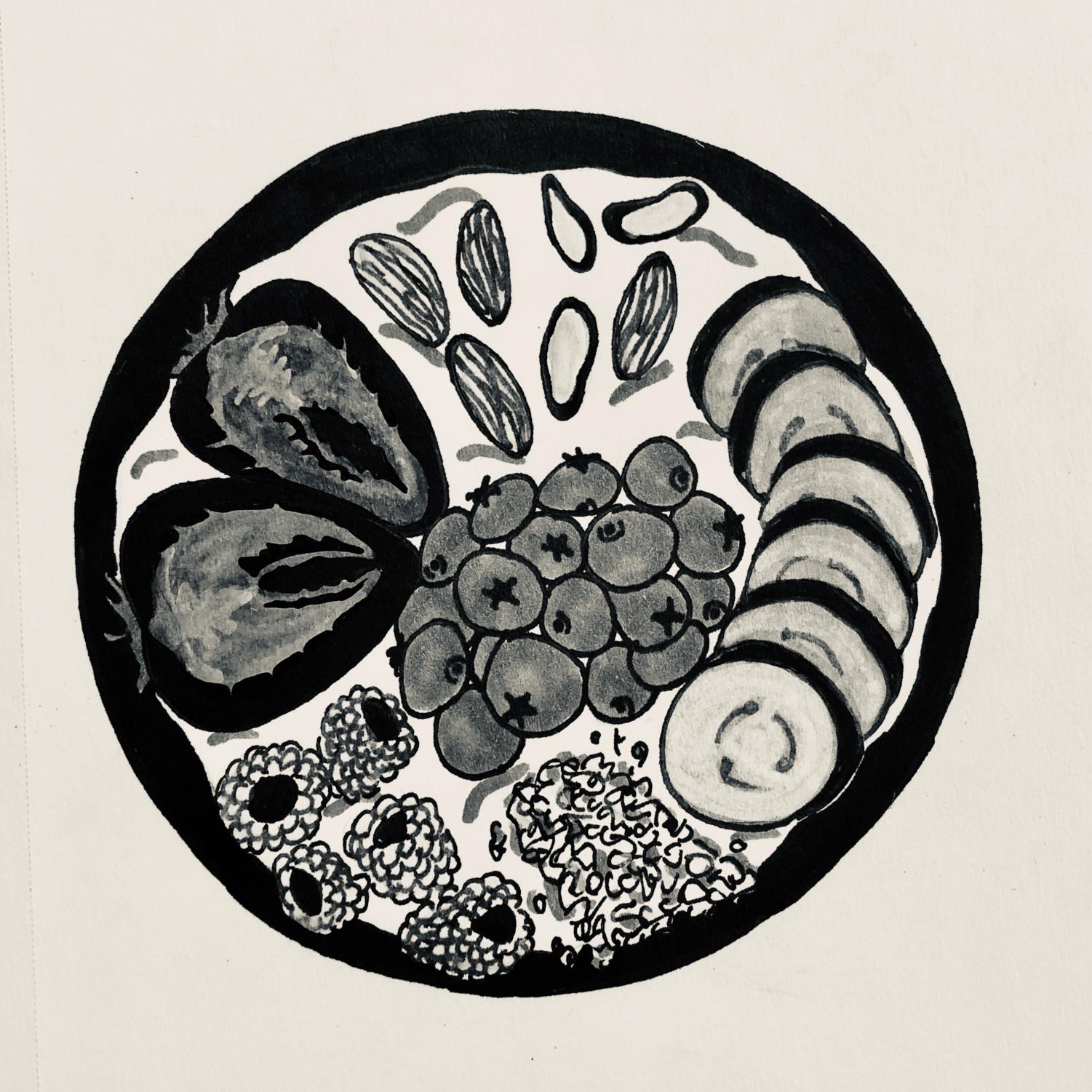 Flemington, in its attempt to modernize and make itself more teen-friendly, has recently began the implementation of some new stores that have caught the attention of high schoolers. One of these rumored attractions is the famous Playa Bowls, that is rumoured to open by the Flemington Staples. We already have a Frutta Bowls situated in Flemington, and if this rumor is true, will Playa Bowls run Frutta Bowls out of business? Which açaí shop is truly better?
While Playa Bowls first gained its popularity down the shore, the franchise has been growing all throughout New Jersey. It was founded by Rob Giuliani and Abby Taylor, two surfers that found inspiration for Playa Bowls through their surf trips to Panama, Costa Rica, Nicaragua, Puerto Rico, California, and Hawaii. From these trips, they saw a variety of açaí and pitaya bowls around the world. They were then inspired to recreate their favorite recipes with their own twist at home, the Jersey Shore. Although Playa bowls was the first açaí store to hit the jersey shore, some argue that the options are more limited, as there is not an explicit option to design your own unique bowl.
On the other hand, Frutta Bowls was started in 2016 by Brooke Gagliano. After spending her college career focused on health, wellness, and sports, her interest in the Playa Bowl concept was born. While on a trip out west, Brooke came across the Açai bowl concept and the idea for Frutta Bowls was born. Frutta Bowls, as opposed to Playa Bowls, offers a Pick-Two option, where you can get a smaller size of a smoothie, toast or bowl for a reduced price. This option is perfect for the buyer who cannot seem to decide between a toast or bowl, allowing the customer to settle for a combination instead. You can also add protein powder, or any other delicious toppings or add ons.
Both very close to the same size and yielding an extremely similar product, each chain sells their product for a price of $10. They are also very healthy options with good nutrients, protein, and minerals in it. In my own personal opinion, consumers are receiving a close to the same, if not the same product in the end; what it comes down to is consumers' personal preference and how much one is really willing to pay for an aesthetically pleasing bowl of fruit. So with spring approaching, will you be grabbing a yummy fruit bowl from Frutta Bowls or Playa Bowls?