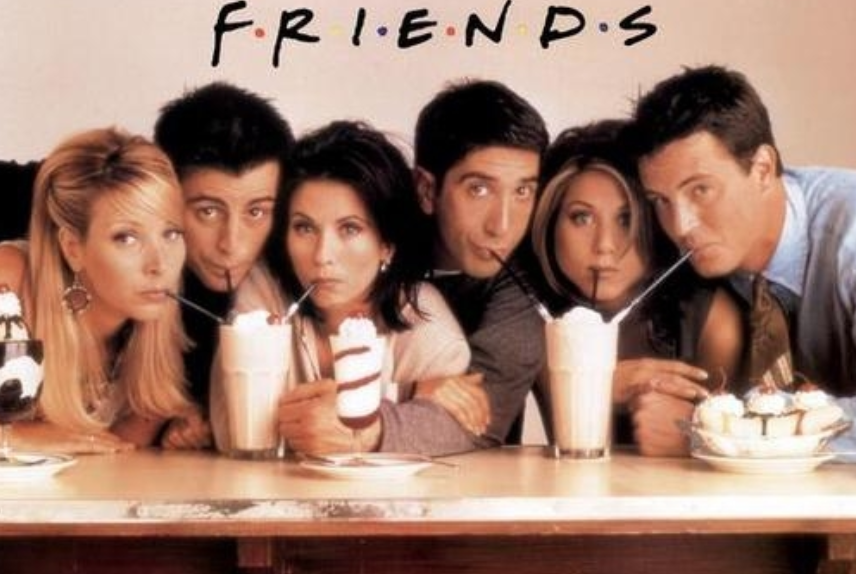 They have been there for us for 25 years. That is quite a long time for a television show to be around and still talked about today, yet the fans of this show are even rewatching and debating over team Ross or team Rachel. 
2019 is the 25th anniversary of one of the most beloved sitcoms from the 90s, Friends. For those who have no idea what this "Friends" show is, get a Netflix subscription, a free weekend, a cozy blanket, and binge watch it, then come back to this. Good, now that you are all caught up, it's time to talk about how huge Friends was and still is to pop culture. 
Friends first episode aired in 1994 and gained a quick following because of its relatable characters and the crazy adventures in the Central Perk Café. The core group of friends was Chandler Bing, Phoebe Buffey, Monica Geller, Ross Geller, Rachel Green, and Joey 'how you doin' Tribbani. Each character had their unique personality, and every fan needs to know which role in the famous friend group they most embodied. 
There was also a great success in the outrageousness of it all. They made a living in New York look fantastic, with their large apartments that were all magically paid for, since it seemed no one worked for most of the time. Of course, there were various romances between group members and other outsiders. But no love nearly compared to the drawn-out one between Ross and Rachel, that every season always asked the audience, "Will they or won't they?" For those who didn't care for the romance, they came back for the comedy within each episode and the iconic lines. 
Some of the most notable quotes include:
"Smelly cat, smelly cat, what are they feeding you? Smelly cat, smelly cat, it's not your fault."- Phoebe
"I'm not so good with advice… Can I interest you in a sarcastic comment?" – Chandler
"Whoa. Where are you going in those pants? 1982?"- Monica
"WE WERE ON A BREAK!"- Ross
"You know what? I shouldn't be allowed to make decisions anymore" – Rachel
"If he doesn't like you, this is all a moo point. … Yeah, it's like a cow's opinion. It just doesn't matter. It's moo." – Joey
The show was such a success that it ran on air for ten years. That number beats of some other great hits like Parks and Recreation, which had six years, The Office with eight years, even one of the most-watched television shows, Game of Thrones, had eight years and only 73 episodes. Whereas, Friends has a whopping 236 episodes!
So now let's thank Friends for all that it gave us: our laughs, our tears, our heartbreak. And on that note cue the theme song, "So no one told you life was gonna be this way" *clap, clap, clap, clap.*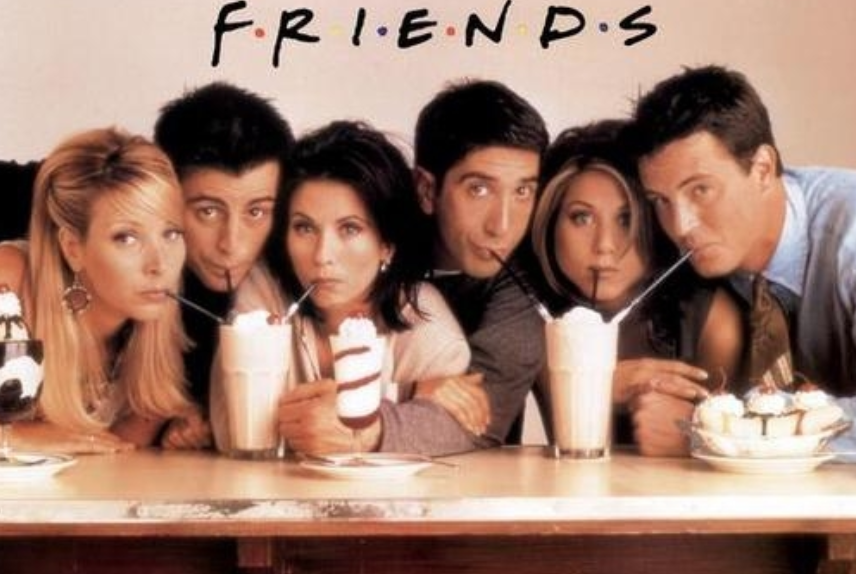 Photo Courtesy of Flickr
Cast (left to right): Lisa Kudrow, Matt Leblanc, Courtney Cox, David Schwimmer, Jennifer Aniston, Matthew Perry. 
Where Are They Now?
Jennifer Aniston played Rachel Green.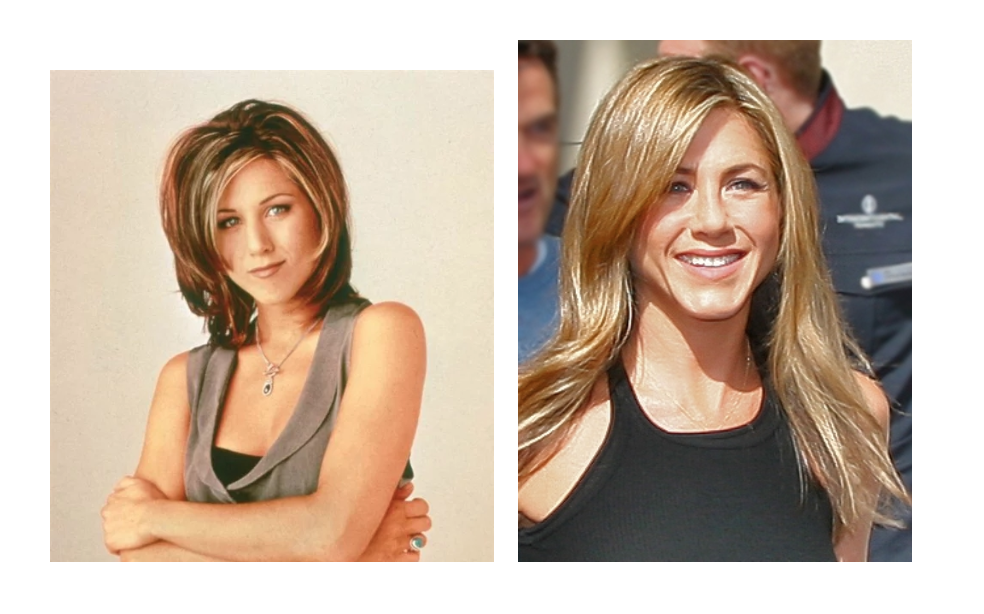 (Right) Photo Courtesy of NBC News            (LEFT) Photo courtesy of Wikipedia
Aniston is still a popular actress, and many have credited her success to being on the show.
Matthew Perry played Chandler Bing.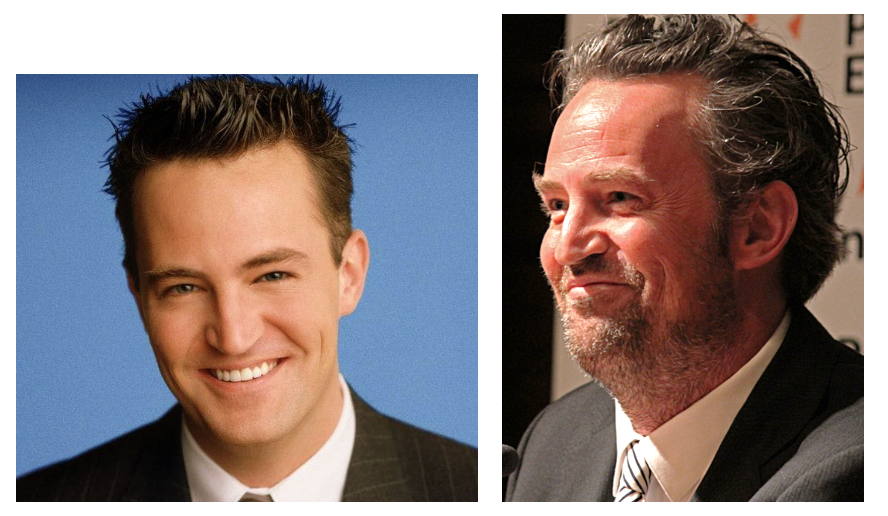 (LEFT) Photo Courtesy of Stylist.co              (RIGHT) Photo Courtesy of Wikipedia
Perry has been very open to his battle with addiction. He has since established his rehab center for others dealing with addictions and was awarded the Champion of Recovery Award at the White House by former President Obama.
Lisa Kudrow played Phoebe Buffay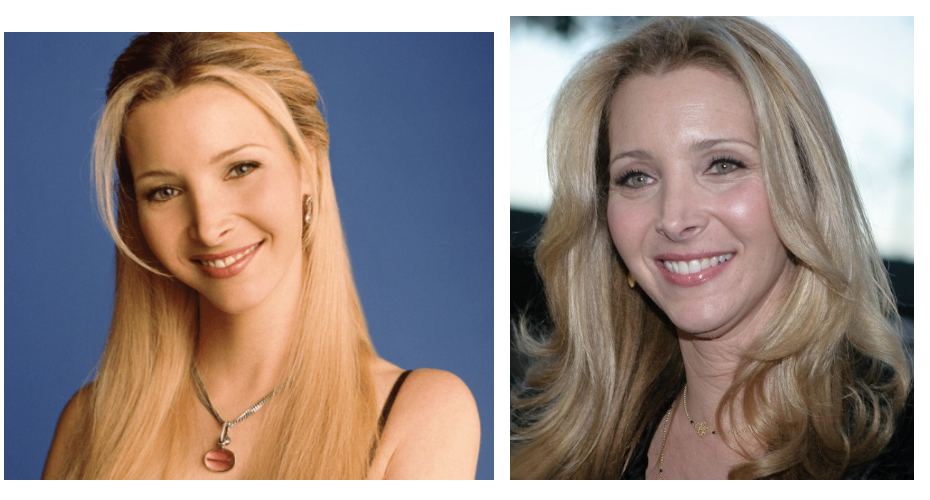 Photos Courtesy of Wikipedia.
Kudrow is still an actor and has been in many movies recently, including Booksmart and the Boss Baby.
David Schwimmer played Ross Geller.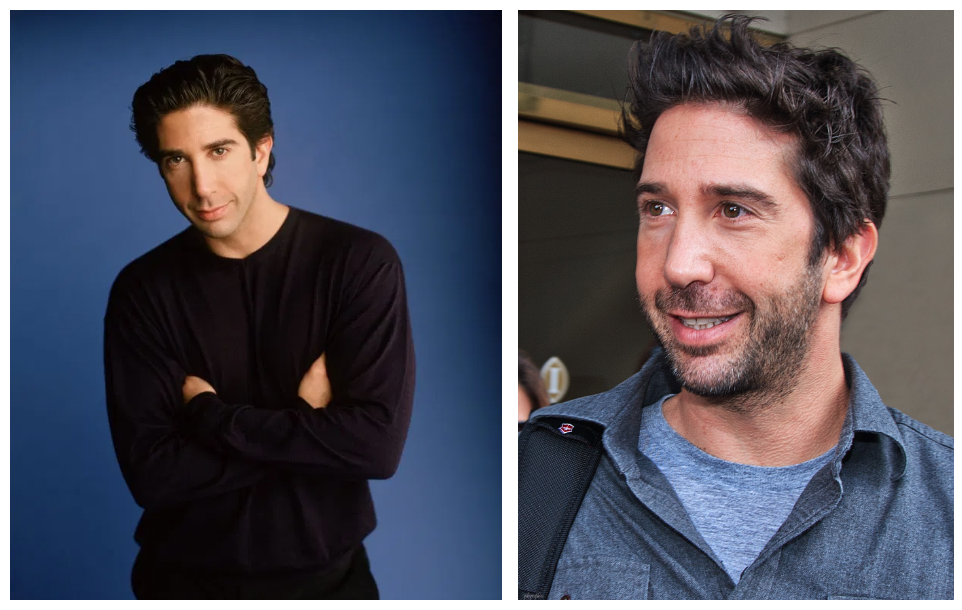 (LEFT) Photo Courtesy of Metro (RIGHT)Photo Courtesy of Flickr
Schwimmer has been Emmy-nominated for his role as a lawyer in a crime show, and he has recently guest-starred on various shows such as Will and Grace. 
Courteney Cox played Monica Geller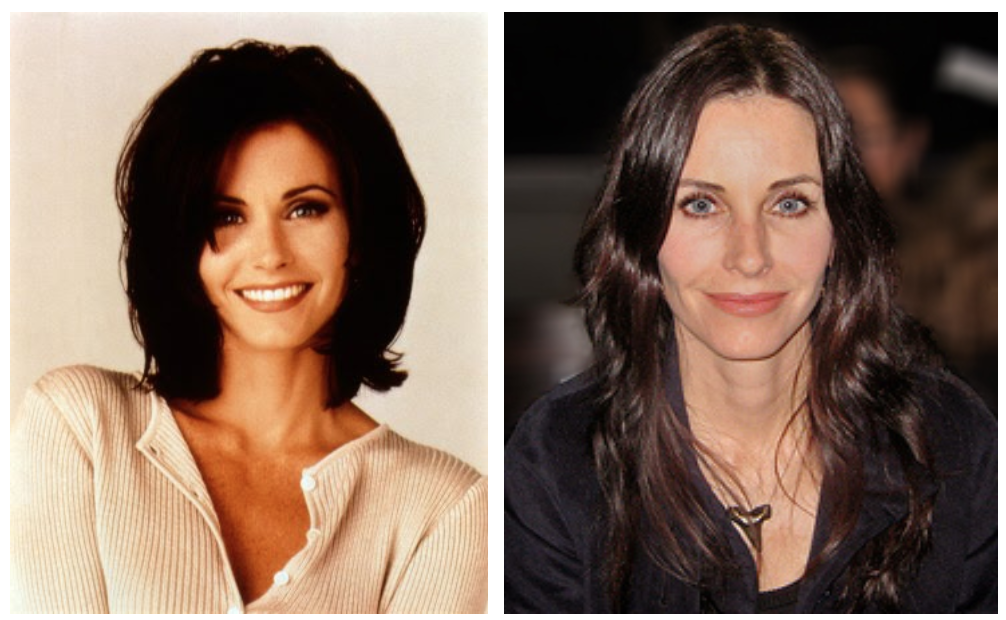 Photos Courtesy of Wikipedia. 
Cox starred on her show on TBS for six years before its finale in 2015. She now lives in Los Angeles with her teenage daughter. 
Matt LeBlanc played Joey Tribianni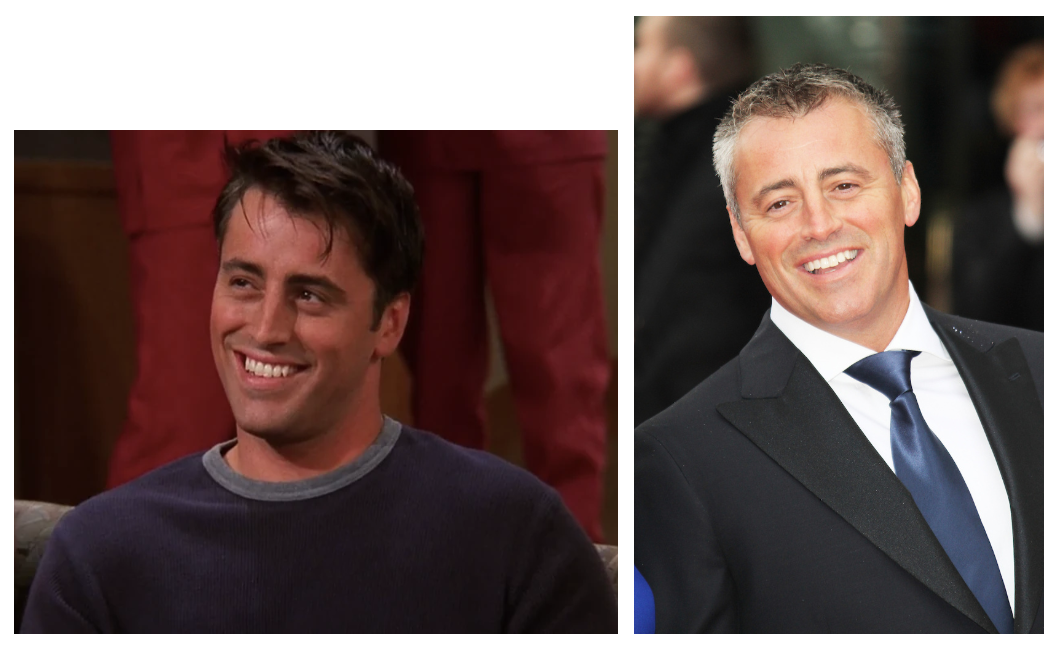 (LEFT)Photo courtesy of Elite Daily. (RIGHT) Photo courtesy of Wikipedia
Leblanc is now on the television show Man With a Plan, which is now on his fourth season on CBS.