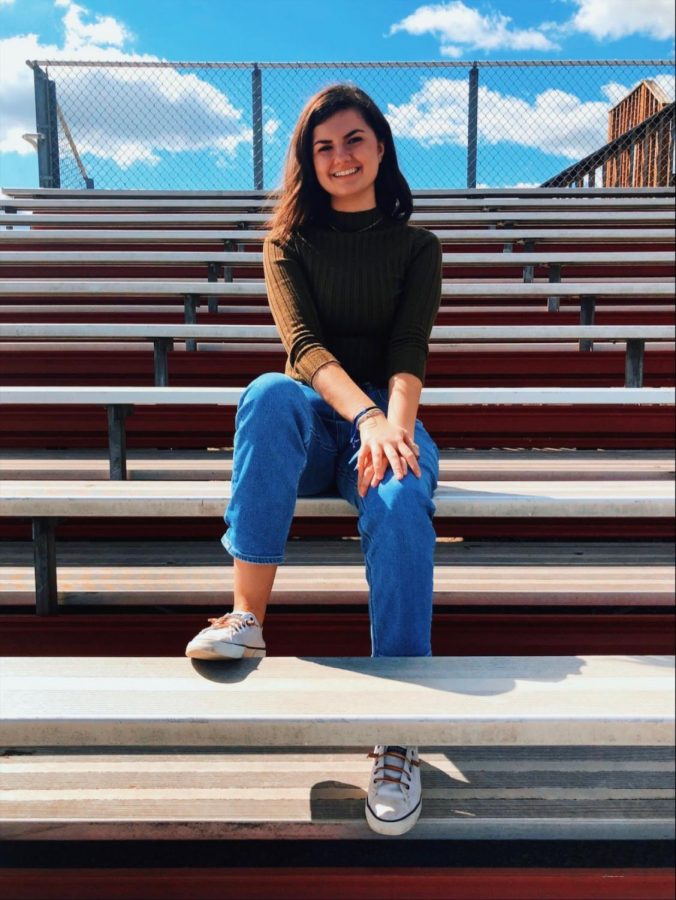 Caroline Waters, senior
I think I speak for most seniors at Central when I say that we're ready for change. After experiencing an unprecedented amount of tragedies, we have a newfound understanding of the necessity of mental health resources. Clearly, Central has a lot of work to do to support their students' mental health, but progress is being made. The persistence of student groups seeking mental health policy reform has opened up conversations about mental health that weren't there before. I have a lot of hope for the change that these conversations will bring about.
For years, my best friend struggled openly with depression. In my sophomore year of high school, she committed suicide.
This issue became urgent to me when I was forced to grapple with it. Depression, though intangible, has consequences that are real, awful, and preventable. That last word has inspired me to get involved with mental health initiatives at the school and elsewhere. I want to honor the life of my friend while shedding light on all of the struggles that she faced.