Senior Spotlight: Jillian Price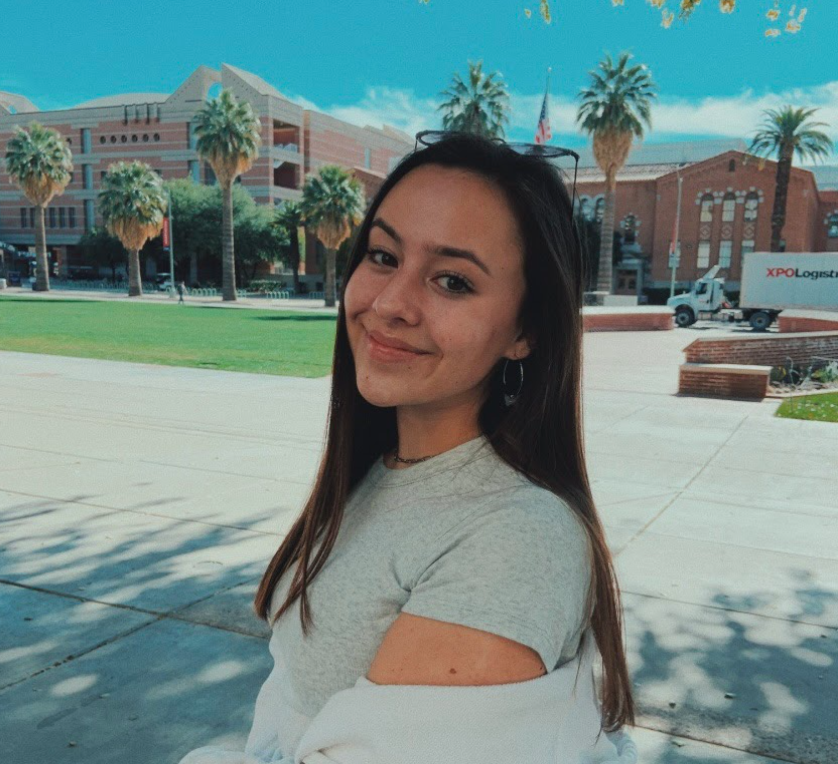 Jillian Price, a senior at Hunterdon Central, has encountered many opportunities and experiences throughout her 4 years at Central. She enjoys spending time with her friends and family, can easily be found making bowls and smoothies at Playa Bowls or studying at the Factory Fuel Coffee Shop in Flemington, and has been a member of the Hunterdon Central Girls Lacrosse Team since her freshman year. She is also an animal lover, specifically dogs and ducks, and she wants to get many of each when she gets older.
Traveling is also a very strong passion of Jillian, and was able to participate in Hunterdon Central's 2019 Journey Down Under science trip to New Zealand and Australia. While this trip was her favorite travel experience so far and hopes to make her way back there one day,  Jillian would love to visit South Africa as well.
Over the past few months, specifically during the quarantine period of COVID-19, a passion for baking sparked as Jillian made cupcakes, banana bread, and plenty of cookies during her free time. 
Regarding her future plans, Jillian hopes to become a pharmacist when she gets older as she enjoys working with others and is very interested in chemistry. Currently, she is in the process of applying to pharmacy schools and is very eager to hear back from them in order for her to make her college decision. She is excited to not only pursue pharmacy as a career but to also use this as an opportunity to travel more often.
A baker, a traveler, and a future pharmacist! The Lamp is very happy to spotlight Central's very own, Jillian Price.