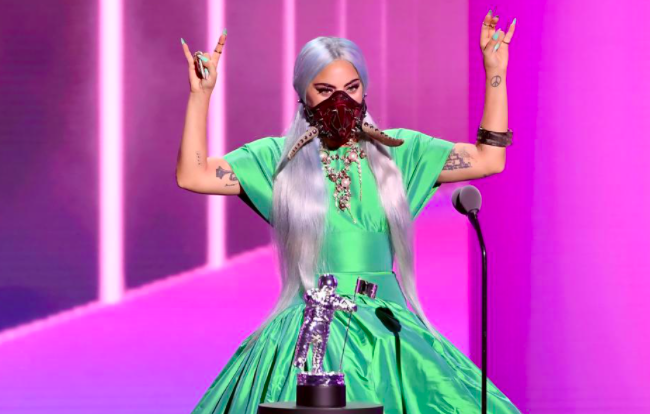 Mykaylah Moran •
January 19, 2021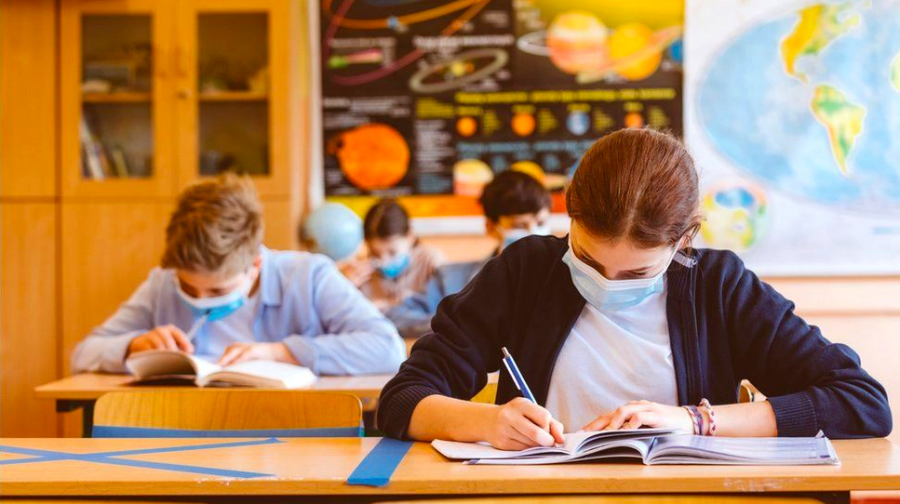 Emily Huhn
, Arts & Living Editor •
January 19, 2021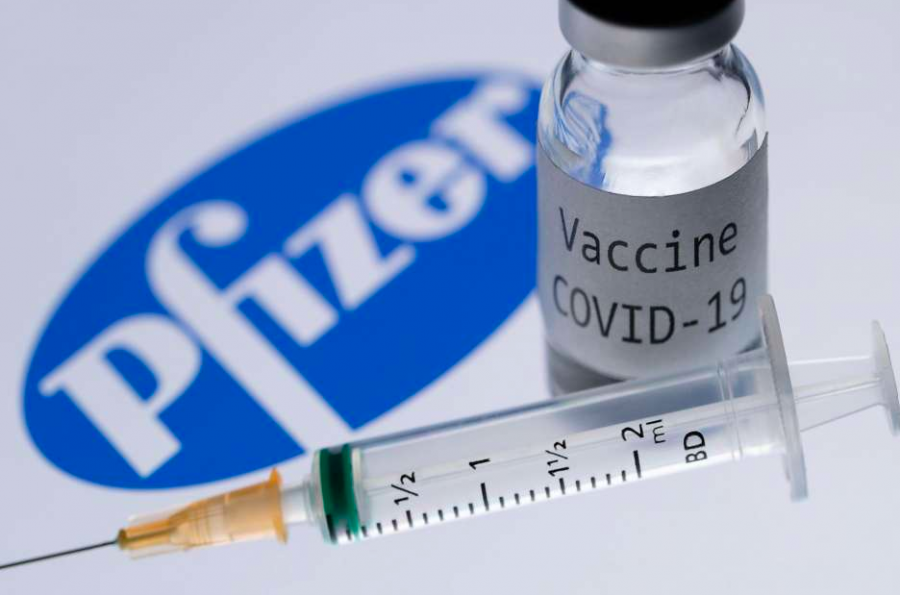 Natalie Gerstein •
January 19, 2021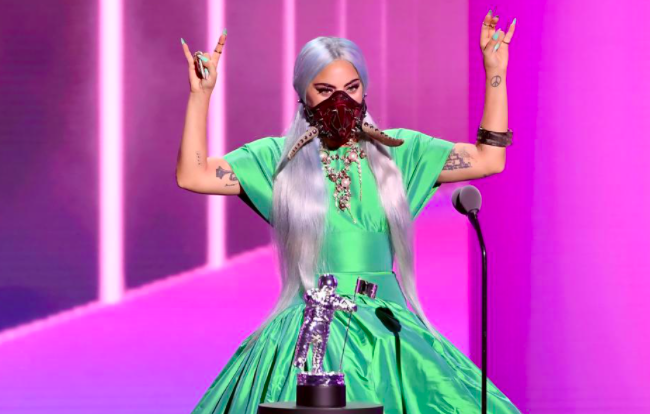 Mykaylah Moran •
January 19, 2021
For years, different art forms have brought entertainment into our lives through television screens, music, and even dance, with artists claiming...
Write or draw for The Lamp! Fill out the following google form: https://forms.gle/nM8NoTXxMo3hA4GS6
To submit to the Creative Corner, fill out this form: https://forms.gle/Tojs3Rjj9g93DBZR8

Loading ...
Subscribe To Our Newsletter!