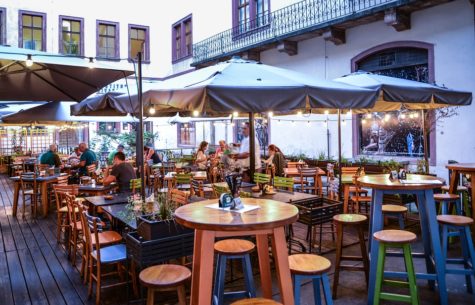 May 8, 2019 • No Comments
Spring has sprung. For many, this is an opportunity for a fresh start. A time to leave behind those winter blues for sunshine and exploring the new. And what better way to explore what Flemington really has to offer than...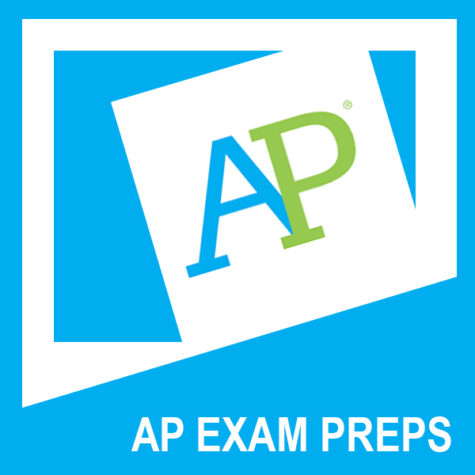 Radha Patel, News
May 8, 2019 • No Comments
It's that time of year again—AP testing is just around the corner. For the time leading up to those two long weeks in May, you may feel overwhelmed and uncertain about how to prepare, especially if you are taking...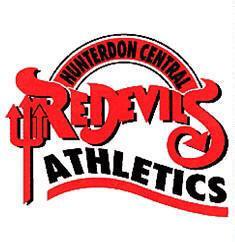 May 8, 2019 • No Comments
Rarely does one come to Hunterdon Central saying, "I wanna join the bowling team!"  The varsity bowling team here is definitely on the lower end of the sports hierarchy with some people even questioning whether it is...
June 19, 2019 • No Comments
This story is about how Hunterdon Central students have perservered through the toughest times and what their message to their future selves would be.
June 10, 2019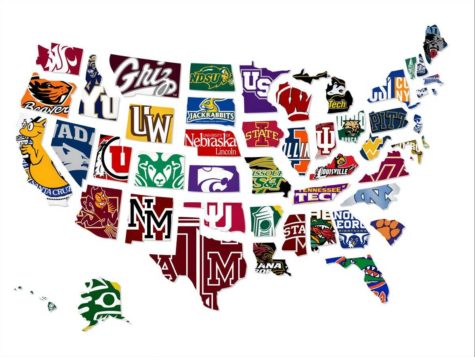 March 20, 2019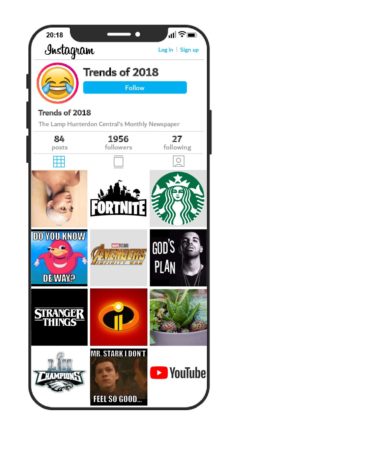 March 20, 2019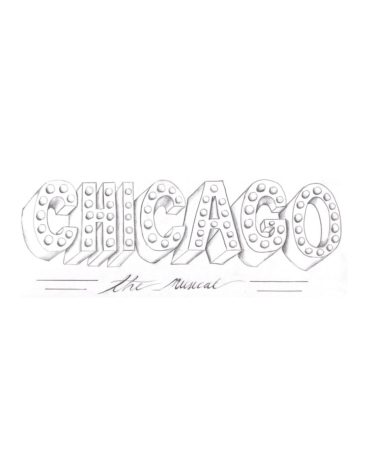 Chicago The Musical : Interviews
May 8, 2019
Sydney Cook (Roxie) Question: What was it like to be a main role and how has the school musical enhanced...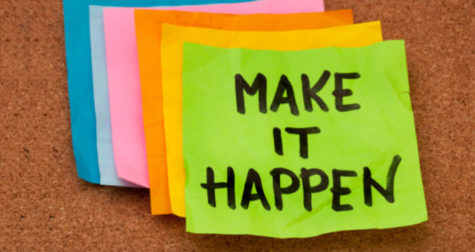 March 20, 2019
New Year's Resolutions are a great way for people to add something positive to their lives, but they're...
What Is More Important: Our Privacy or National Security?
March 20, 2019
In recent years, due to the constant growth and advancements in technology, a highly debated topic is...
Recent Sports Scores
Thursday, December 22

Girls Bowling

HCRHS 2 - Franklin 5

Tuesday, December 20

Boys Basketball

HCRHS 107 - North Hunterdon 76

Tuesday, December 20

Girls Swimming

HCRHS 39 - Bridgewater Raritan 131

Tuesday, December 20

Girls Basketball

HCRHS 50 - North Hunterdon 36

Tuesday, December 20

Girls Fencing

HCRHS 18 - North Hunterdon 9