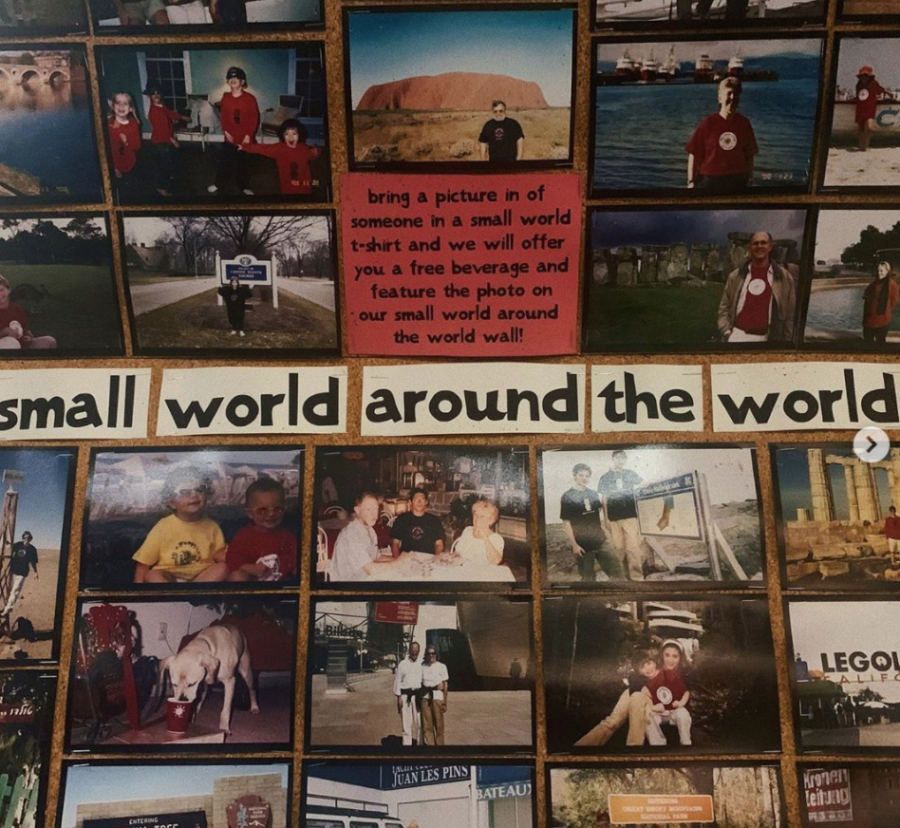 Molly Fiske, Online Editor-in-Chief & Coffee Enthusiast | April 2, 2020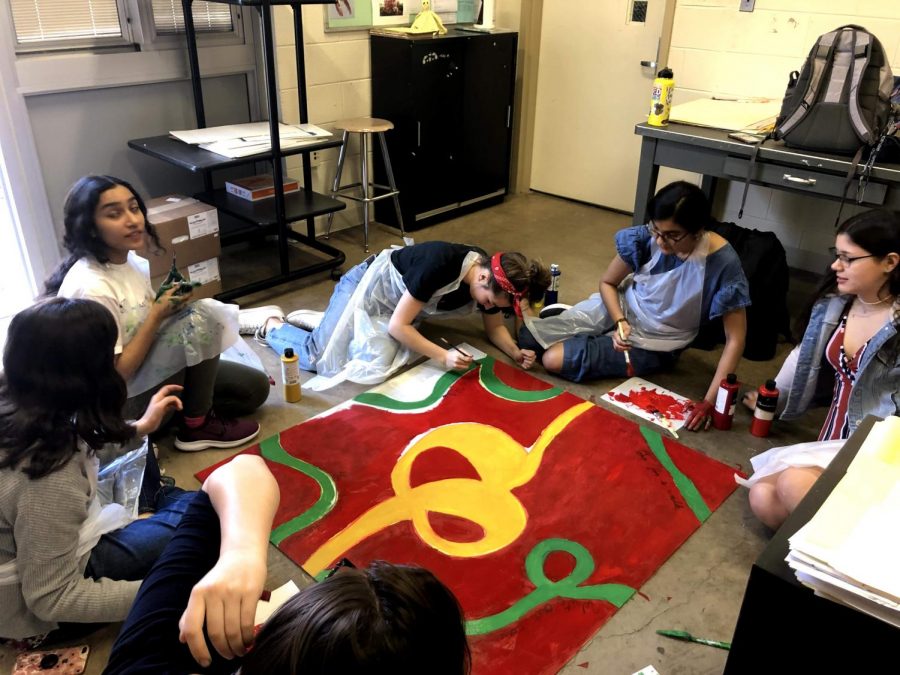 Chase Nehila, Nick Mastropaolo, Tom Ribaudo and Sonia Klein, Journalism Students
May 1, 2020 • No Comments
Members of the Student Wellness Advisory Group created a mural based on student responses to promote hope and generate a discussion about mental health. The seven senior girls (Danielle Serrao, Meher Muzaffar, Bella DePaola,...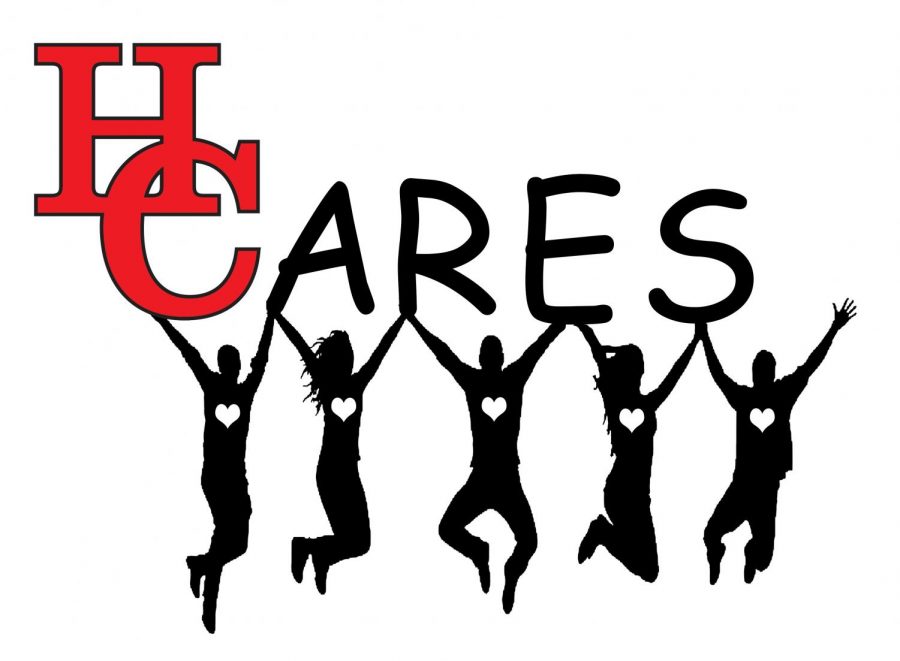 Jon Heintz, Journalism Student
April 29, 2020 • No Comments
HC Cares is an acronym meaning, "Hunterdon Central Community Attunement Relationships, Resiliency Empathy Sustainability." The schools' goal is to make sure every student is safe and in a healthy state of mind through...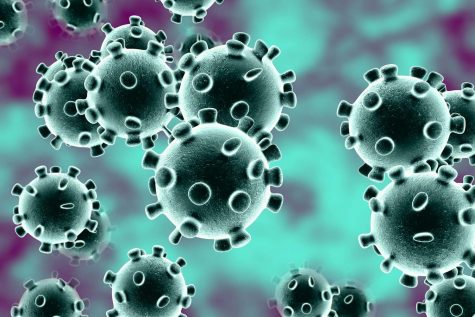 April 27, 2020
March 15, 2020 Coronavirus. If I had a dollar for every time someone said that...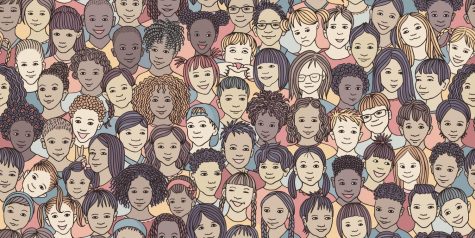 The Truth About Diversity in Schools
March 30, 2020
Research has shown that more diversity in academic environments leads to better decisions being made...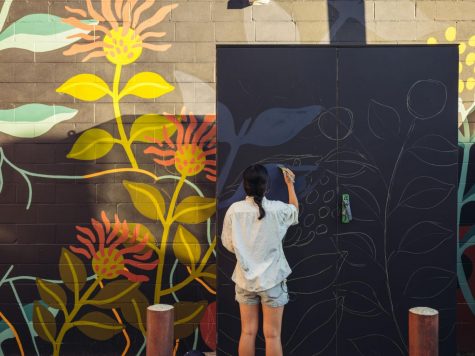 The Legacy of "Myths and Legends"
February 19, 2020
No matter what hallway you walk through at Hunterdon Central there is a mural. A dreamcatcher, the solar...