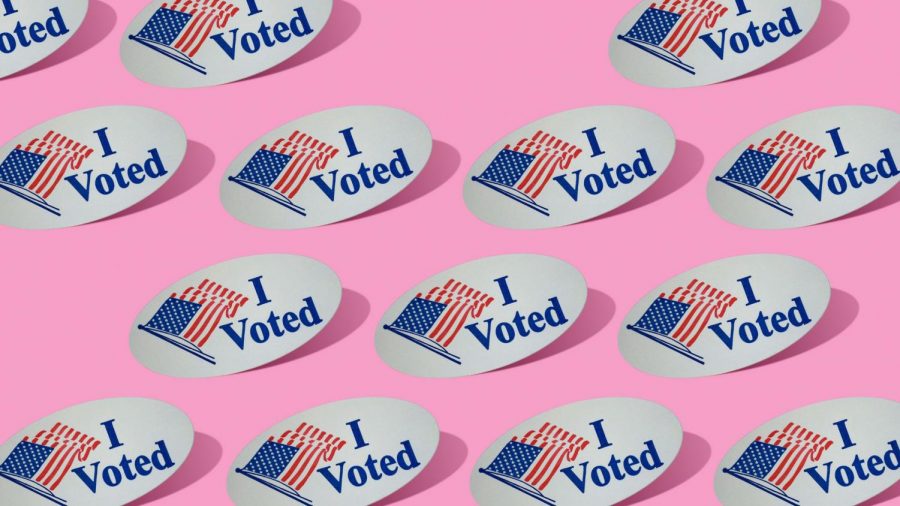 No matter who you were rooting for in the presidential election, I think we can all agree that the 2020 election season was exhausting. I sat...
Write or draw for The Lamp! Fill out the following google form: https://forms.gle/nM8NoTXxMo3hA4GS6
To submit to the Creative Corner, fill out this form: https://forms.gle/Tojs3Rjj9g93DBZR8

Loading ...
Subscribe To Our Newsletter!