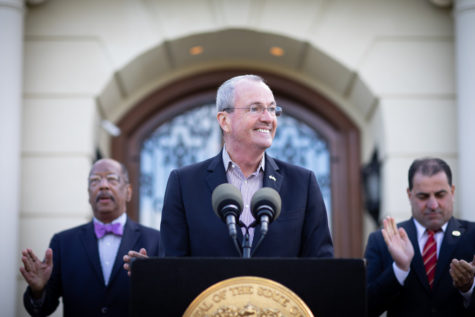 Kayli Marques, News
March 20, 2019 • No Comments
New Jersey Governor Phil Murphy has passed the law to raise the minimum wage to $15 an hour by 2024. Currently, the minimum wage is $8.85 an hour, but by July 1st, it is set to raise to $10 an hour. Each year, the minimum...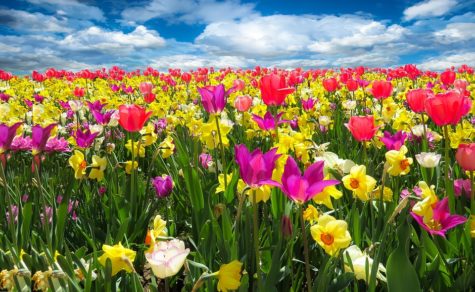 Sara Agosto, News
March 20, 2019 • No Comments
As some of you might know, Groundhog day is the day that signifies if we will have more winter weather or if spring is finally on its way. This is all determined by whether or not  the groundhog sees his shadow right away,...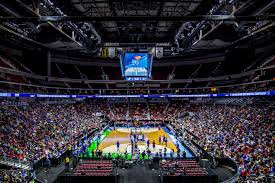 Daniel Babbert, Sports
March 20, 2019 • No Comments
March is the greatest month of the year for basketball fans.  After a long regular season, where every team gets the chance to prove its worth, the madness ensues. Every year people all over the country fill out brackets...
February 21, 2019
February 20, 2019
January 22, 2019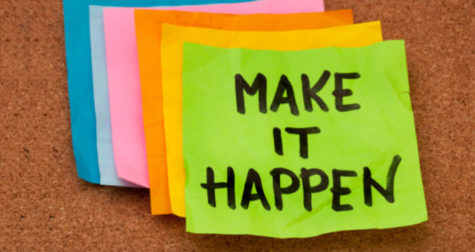 March 20, 2019
New Year's Resolutions are a great way for people to add something positive to their lives, but they're...
What Is More Important: Our Privacy or National Security?
March 20, 2019
In recent years, due to the constant growth and advancements in technology, a highly debated topic is...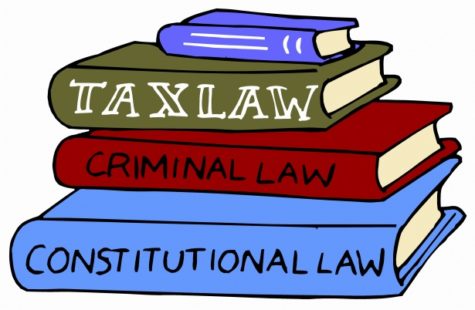 March 20, 2019
Teacher: Ms. Olbrich (Psychology teacher) Q: What area/topic of psychology is the most interesting...
Recent Sports Scores
Thursday, December 22

Girls Bowling

HCRHS 2 - Franklin 5

Tuesday, December 20

Boys Basketball

HCRHS 107 - North Hunterdon 76

Tuesday, December 20

Girls Swimming

HCRHS 39 - Bridgewater Raritan 131

Tuesday, December 20

Girls Basketball

HCRHS 50 - North Hunterdon 36

Tuesday, December 20

Girls Fencing

HCRHS 18 - North Hunterdon 9