Tips And Tricks For The Last-Minute College Applicant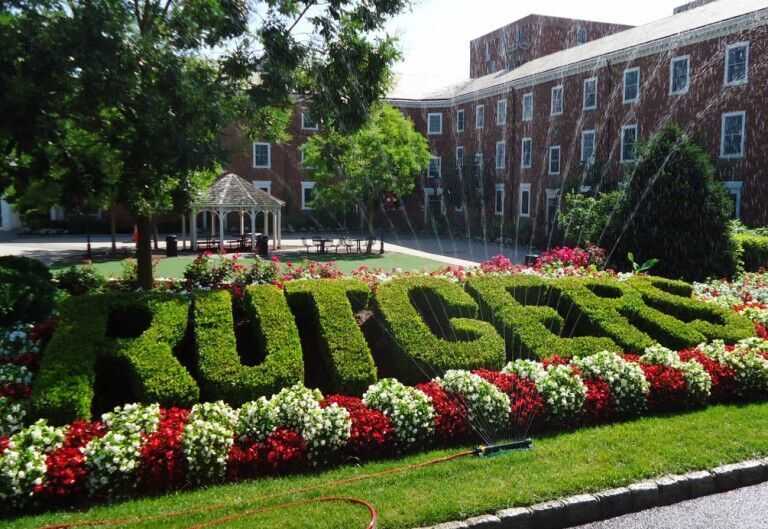 As we approach late fall and early winter, and with it the first college deadlines, it is time for seniors all over the country to begin truly stressing about their college applications. For many aspiring college attendees, it's the climax of their academic careers; all of the blood, sweat, and tears of the last twelve years have been leading up to these few nerve-wracking months. But there's no need to panic (at least, not just yet), for almost all deadlines are still at least a month or two away; that means even those with early application deadlines have plenty of time to look over applications and make those final finishing touches. To aid all of Hunterdon Central's seniors (and any conscientious juniors who are hoping to get a head start) in this noble goal, we have compiled some last-minute tips.
The first tip is one I'm sure all of you have heard since the very beginning of your college search: start early! Now, at this point, you might be thinking "my applications aren't due until January, I have plenty of time!" or even "I have less than two weeks to submit, what can you do for me now?" But as the age-old motto says, "the best time to start is yesterday. The second best time to start is now". Use the time you have left effectively–if you still have that one last essay to fill out, or one last standardized test to take, don't put it off. Get the bulk of it done early so you have more time to edit, review, and revise, and (more importantly) so you won't be frantically trying to finish your application at 11:55 PM the night of the deadline. Remember, sites can crash!
After you actually complete the bulk of your application–without procrastinating (see Tip 1!)–make sure to proofread, proofread, proofread. If you've followed the other tips and have thoroughly completed your application, then you should use the rest of your valuable time before the deadline to go over it and make sure there are no typos, omissions, or miswordings that could have a negative impact on your chance of admission. Use your early completion to your advantage to give yourself more time to tweak the details of your writing to strengthen it overall–waiting until the night before the due date to quickly look it over and submit could result in you overlooking a potentially damaging error.
While this last tip doesn't entirely concern the actual college application, it is vital to make sure you are in good standing with the colleges you are applying to: demonstrate interest!  By showing your passion for your chosen colleges, you single yourself out from the massive pool of applicants. Right now, as admissions committees are beginning to review applications, might also be the best time to do it, as it ensures your outreach is fresh in the minds of the people who are looking over your application. The most common and effective ways of showing interest include going on campus tours, attending informational sessions, and reaching out to admissions officers with questions (make sure to think about quality over quantity when asking questions, though–you don't want to annoy your admissions officers by pestering them with questions whose answers you could just find online!).
If you use the last few weeks of your time to review your applications and overall college readiness with these tips in mind, you'll be at a serious advantage over other applicants–just by using your time effectively and actually showing your commitment to the colleges you are applying to. Remember, this is the conclusion of all the work you've put into school so far. Show yourself off well!
Photo courtesy of Flickr.