Legalizing A "Budding" Industry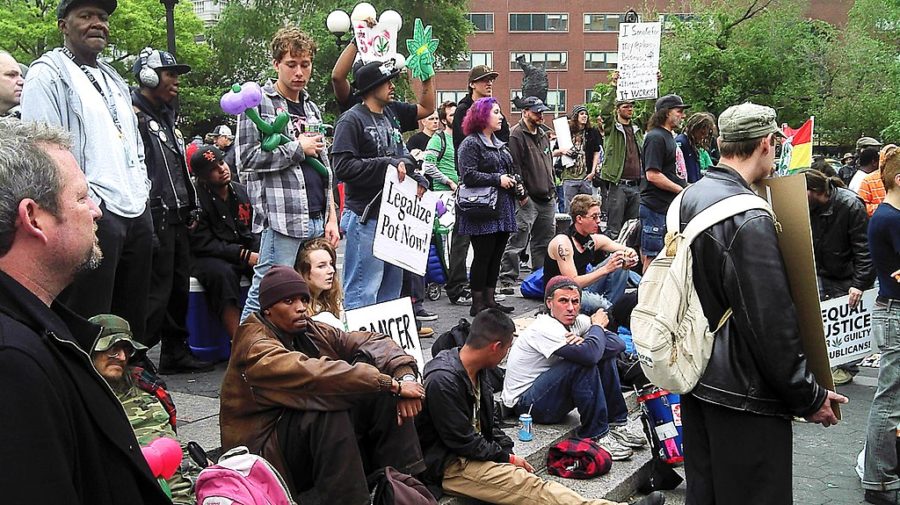 Sara Agosto
November 28, 2018
Just in time for the elections, the bill for legalizing marijuana in New Jersey has become a popular topic. This new bill would allow people 21 and over to have possession and use small amounts of marijuana. The bill has been in conversation for quite some time, but lawmakers of New Jersey still haven't been able to pass the final bills.
Phil Murphy, New Jersey's governor, believes that the legalization of marijuana will have positive effects for the state. Murphy believes that the legalization of weed will improve social justice and bring in new tax revenue. While people like Stephen Sweeney, State Senate President, may agree with Murphy, others do not. Craig Coughlin still remains undecided about the bill, making the whole process continue. In response to both sides of this issue, law makers of New Jersey have decided to make a legislation to decriminalize weed. In response to this, Murphy states, "I greatly respect those in this chamber who have proposed decriminalizing possession of small amounts of marijuana, and I thank them for recognizing the importance of doing what's right and just for those who carry criminal records for past possession arrests," The continuation of these debates has severely increased how long the bill will take to make. When Murphy took office he said he would solve this issue in under a year. That would make the deadline for this bill January 1st 2019.
In anticipation for the bill, there is a new plan for a grown marijuana business. This has been advocated for by state officials and those who are in favor of the legalization. Even though many officials and lawmakers are advocating for this decision, there are still so many that disapprove. This has dramatically pushed back the date and many people are doubtful that this bill will ever be solved.
Photo courtesy of Wikimedia Commons.