Valentines Day in Flemington This 2019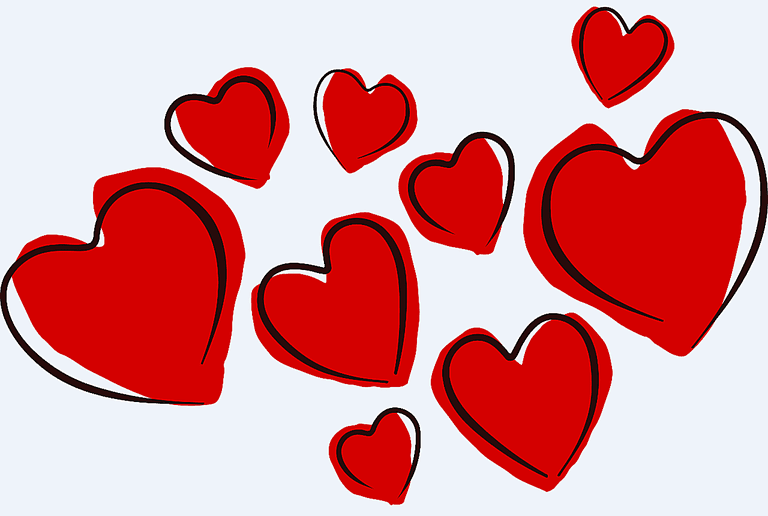 At first glance, Flemington might not seem like a go-to destination for a date night. While it's true that we live in the middle of a suburban area with not too many options besides some expensive restaurants, who doesn't love a classic dinner date? If you don't want to drive far to have an enjoyable night with someone close to you, don't worry! Here are some of the best date locations around Flemington.
If you're looking for a nice meal with a significant other for a reasonable price, consider some smaller intimate restaurants scattered throughout town such as Chili's, or Applebees. Each of those places offers a place to sit down and spend quality time over a nice dinner while not breaking the bank. On the other hand, if breakfast is more your cup of tea, feel free to try someplace such as The Country Griddle or IHOP. Both of these restaurants have a nice atmosphere with a huge selection of menu items, from french toast and pancakes, to burgers and hot sandwiches.
If you and your date are looking for a quick sit down spot without having to order full meal, a coffee shop is for sure the way to go. Starbucks might seem basic, but it has the perfect atmosphere to sit down and have a nice conversation. With dim lighting and the aroma of coffee permeating the air, you can't go wrong. Likewise, Panera has a great deal of space with comfortable booths that you can sit in hours on end while enjoying each other's company. Factory Fuel also is a great place to stop by with interesting seating options such as sitting in the kiln, which has darker mood lighting in an enclosed space from the rest of the shop, meaning you won't get interrupted and can sit and talk for hours. Sometimes Factory Fuel even has live entertainment that you enjoy as a couple–or even during a group date with some friends.
If restaurant dates aren't to your liking, my best advice is to get creative with different locations to make simple spots more romantic. For example, Round Valley is a nice little spot to go on a date. It contains elaborate hiking trails as well as a beautiful lake where you can sit and enjoy nature and the good weather. Round Valley is also the perfect place to bring a pet and bond with your date over your dog's cuteness. Another great example of an outdoor spot is Mine Brook Park, located right by Main Street in Flemington. Mine Brook also contains a hiking trail, a play area, and a river. You could enjoy your date's company while hopping over stones through the current of the stream. It's also a great place to take photos for Instagram!
Flemington has a wide variety of stores that you can walk around in and buy something new. Everyone and their mom goes to Walmart, but it's still a great place to have some fun without the added pressure of making a purchase. If you wanted to go clothing shopping with your date, you can visit stores such as Marshalls and Kohl's to find a cute matching outfit as a couple. Main Street also contains many smaller shops, such as the antique store, where couples can spend an afternoon browsing without the pressure of buying anything too expensive.
While at first it might seem as though it's hard to find things to do in Flemington, with a little thought there are a lot of great places couples can go to in order to spend time together. Whether you choose to go somewhere outdoors or have a nice dinner at a restaurant, Flemington has the potential for an amazing date. After all, it doesn't really matter where you go as long as you're spending quality time as a couple and enjoying each other's company.