Belt Your Ways Through The Blues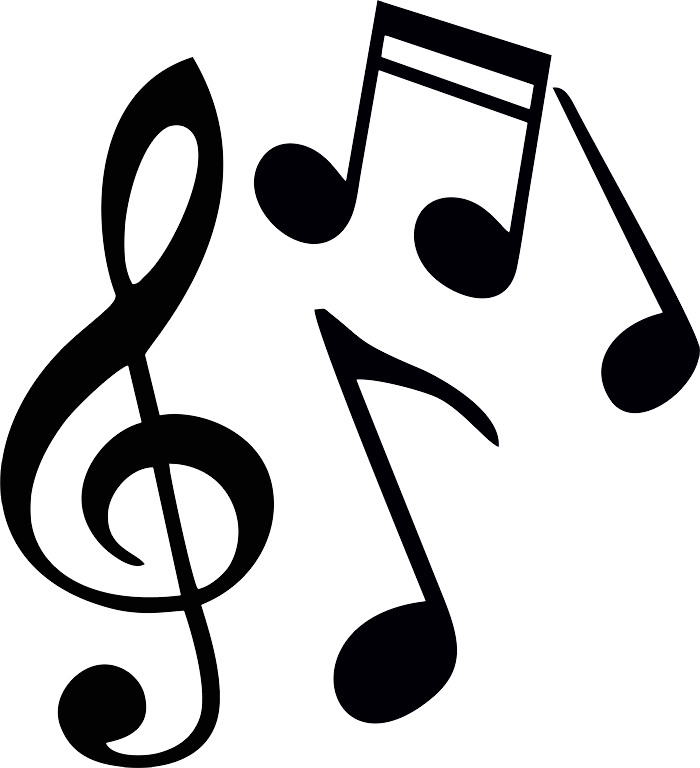 Syd Eckhardt and Silvie Arredondo, Student Life
February 21, 2019
With the new year in full swing, it's often hard to take a step back from work, school, and other commitments. However, it's important to find time to relax. Listening to music is definitely a good way to boost your mood, destress, and give your ears a treat. If you're looking for some great suggestions, keep on reading!
We have all had those moods where all we want to do is scream out the lyrics to our favorite anthem, whether we're in the car or in the middle of the grocery store. "Chandelier," sung by Sia, is a bit of a throwback, but it's the perfect song to belt out. "Youngblood" by 5 Seconds of Summer and "The Middle" by Maren Morris are also great options, too.
"Happier" by Marshmello featuring Bastille and "The Way I Am" by Charlie Puth are both chill, but positive numbers that are sure to get those vocal chords working.
A melody that caused quite a social uproar was "Thank You, Next," by Ariana Grande. Not only are the lyrics catchy, but the music video was a revamp of many classic chick flicks from Mean Girls to Legally Blonde. It can be enjoyed by listening to the audio or watching the music video. It may be what gets you out of your January funk.
One album that's more alternative is After Laughter by Paramore. Paramore has been around for over a decade, but recently they've been changing up their sound from alternative-rock, to very peppy, 80s-sounding beats. "Hard Times" was the hit of the album and is sure to perk up your ears. This collection will help remind you of warm, sunny days.
Panic At The Disco's "High Hopes" and Louis the Child's "Better Not" are poppy and bold to boost your confidence. If you need something fast and upbeat to push you through January, listen to these. The motivational lyrics will leave you feeling ready to face your week's challenges.
This next selection has been at number three on the Billboard Hot 100 Chart of hits. "Without Me," by Halsey, sends a lot of powerful messages through its words and lyrics. It's very relatable, especially if you're going through a breakup or feel a little lonely. It has a lot of heart and has been popular for a while. It may not seem like the one for you, but you'll never know until you listen to it yourself.  
"Only One" by Carlie Hanson, "Lil More" by Hotel Motel, "C'mon" by Panic at the Disco, and "Honey" by Kehlani aren't recent, but they can definitely fit in your winter playlist. Most of these are upbeat and fast-paced. "Honey" is not as fast-paced, but is still happy and slow—perfect if you just want to relax. More recent options include"Smithereens" by Twenty One pilots and "Motion" by Khalid. "Smithereens" is on the new album Trench and "Motion" came out on Khalid's recent album, Suncity. Each of  these, while different from one another, can help take away your winter "blahs".
Every once in a while, something a little bit more hardcore is just what you need to sing along with to prevail this slow month. "Natural" by Imagine Dragons falls under the pop-rock genre of music and is very easy to sing along with to release some tension. Imagine Dragons is a very popular band and is well known for their rock songs. This latest hit is catchy and certainly one to look at because sometimes we all need to sing through our feelings.
"East Side" by Benny Blanco, Halsey, and Khalid, and "Lost In Japan" by Shawn Mendes are both warm tunes that will calm you down if your stressed out about school and grades. It can be hard to come back after a long break and get right back to work, but these selections are great for when you need to relax. "East Side," in particular, gives off summer vibes, perhaps because it was released last July. No matter what, if you're missing the sun or are feeling stressed, these tracks are sure to help you get through January.