Resolute in Resolutions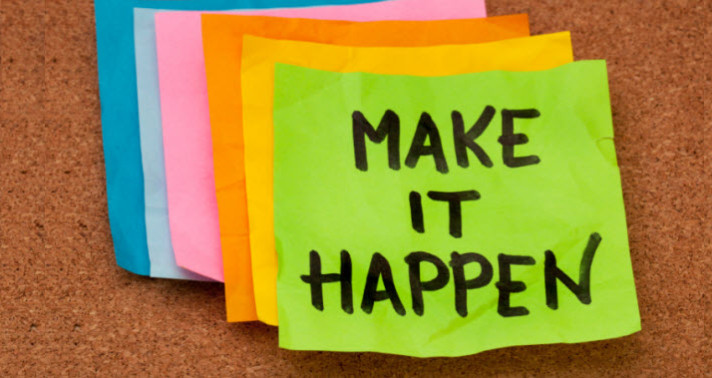 Lauren Benson, Opinons
March 20, 2019
New Year's Resolutions are a great way for people to add something positive to their lives, but they're often put on the wayside soon after the year begins. Out of everyone who makes a resolution, less than 25% of people actually stay committed to them by the time February comes. In total only 8% of people are able to complete their goal. Although these statistics seem dreary from afar, maybe students at Central can break this barrier and actually complete what they set out to do in the beginning of the year…
Melissa, a sophomore this year, says her resolution was to put less stress on herself when it comes to her school work and spend more time with her family. She has been keeping up with this by dedicating more time to her family, and she definitely plans on sticking to it for the rest of the year and even for a long time thereafter.  
Emma, a sophmore, enjoys writing and it is one of her favorite pastimes. Her resolution has been to write or revise one chapter of the book she is working on every week. Even though this is certainly a challenging resolution to keep up with for this long after the New Year, she has been able to by always making sure she has time to write. In order to get anything done when you are writing a book, it is very important that you make writing a priority.
Robyn, a sophomore, resolved to be more social this yearl. She also wants to be less harsh on herself, whether this is with school, family life, or anything in between. She thinks she has been doing a good job with the social part of her resolution by spending more time with friends and family. However, she has had some difficulty not being so hard on herself. Luckily for Robyn, there is still plenty of time in the year for her to get back on track with completing her goal.
With the 2019 in full swing, these students already have a good start on their resolutions.  Hopefully everyone at Central has had as much success as they did!