A Concert Heard Around The World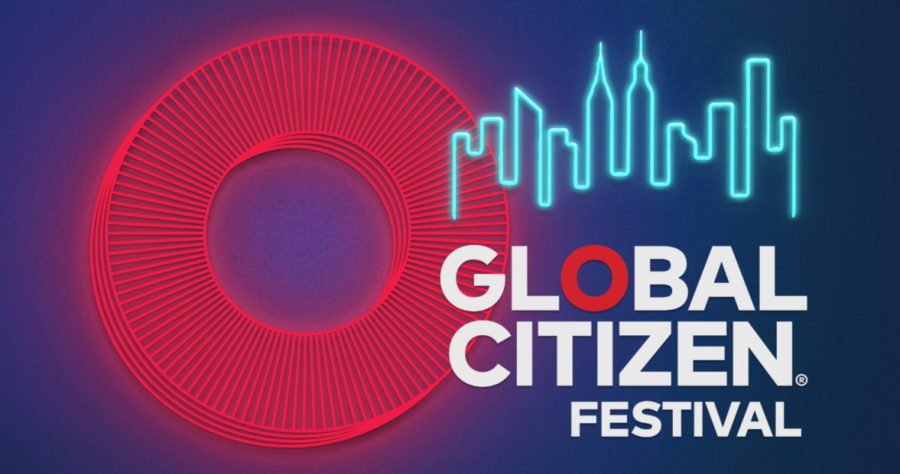 Since 2012, the Global Citizen Festival has brought attention to ongoing international issues. Each year, people come together in various locations around the globe- the most notable being New York- to enjoy the festival and show their awareness and support. Every year in honor of the celebration, government leaders from around the globe make financial commitments to various organizations that pertain to causes such as health, water, education, and sanitation.
This year, over 60,000 people attended the New York event on Saturday, September 28th. It took place in Central Park, providing scenic views and plenty of space for festival-goers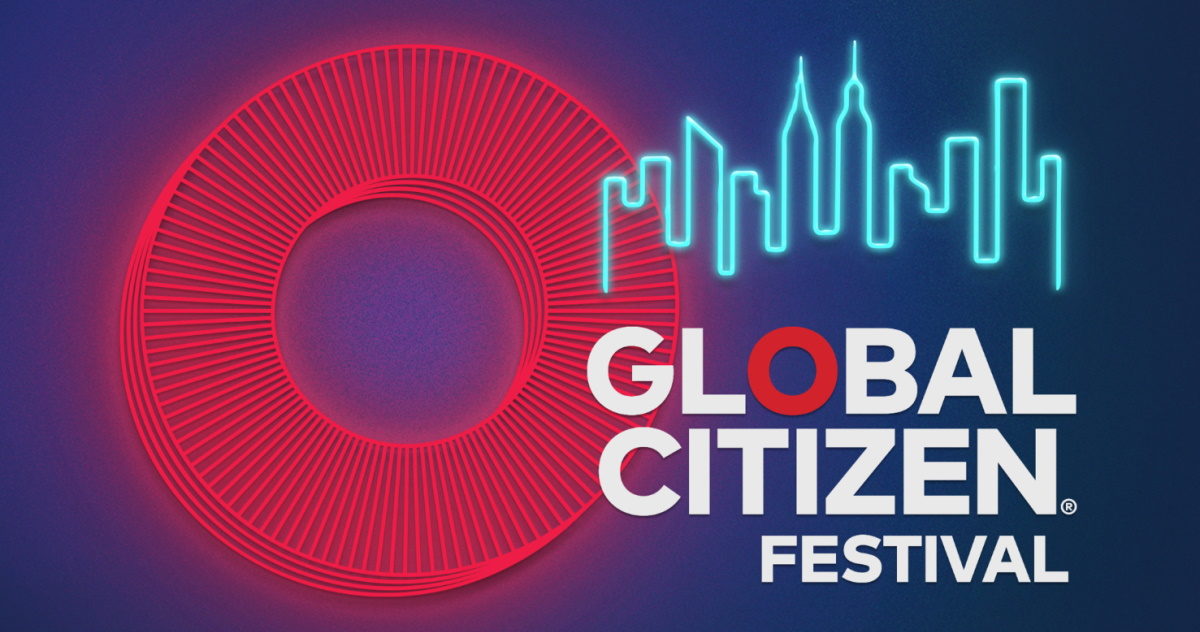 . Big names including Queen with Adam Lambert, Alicia Keys, and Carole King headlined, drawing people in to support the positive changes being made. 
World leaders and major companies pledged millions of dollars to fund numerous solutions for widespread issues. Lagos and Plateau, two Nigerian states, collectively put $175.8 million towards providing clean water and proper sanitation for impoverished people in their communities.
In regards to the education crisis, a total of $228 million was pledged by countries such as the US, Norway, and Ireland, as well as the Lego Foundation, to ensure that all children should be given access to a free, qualitative, and safe education. 
In the third world and developing countries, gender inequality is a much more controversial issue, which is why it was one of the main focal points of this year's festival. In 2019, Mexico and Namibia were the two leading countries to promise to destroy the legal barriers preventing gender equality. Namibia also announced that it would be the first country to approve and carry out the International Labor Organization's Convention on Violence and Harassment. Mexico followed by declaring that they would be the first Latin American country to assume a feminist foreign policy.
With health as another big focus at the festival, the company Johnson & Johnson announced that it would begin an HIV vaccine study to help members of the LGBT+ community in San Francisco and other cities around the globe. This was a significant health declaration made in correlation to Global Citizen this year. 
Over the past seven years, the Global Citizen Festival has managed to take over 1 million actions against extreme poverty. Due to these actions, 18 commitments worth $932.1 million have been set to impact 7.6 million people. The festival producers have also called on members of Congress and other financial partners to announce plans that have totaled to about $1.6 billion. 
The changes that this festival promotes are only possible with the assistance of citizens all over the planet, which is why it is so special for everyone that attends annually. Even the support of a single person allows our world to take one step further away from poverty and other extreme issues.