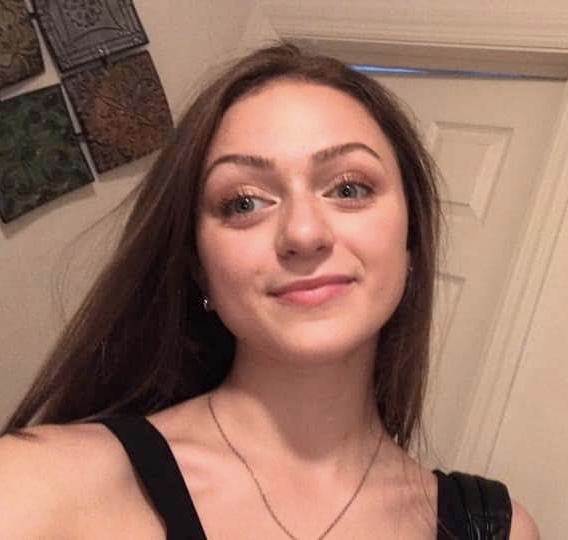 Destinee Dockhorn, sophomore
I am currently a part of two different groups at central that both discuss mental health (one more than the other) and student wellness. I think talking about student wellness and generating ideas is definitely a step in the right direction.
There was a survey sent out to all students, one identical to last year in which we analyzed the feedback and discussed it. Another survey will be going out to the students very soon, to measure wellness and mental health within our school. I hope the feedback we get will give us intel so we can start making some decisions as a group to help students who are dealing with these issues. I think involving the students is key as without the feedback, we would be taking shots in the dark as to how to help.
Creating open communication with teachers, counselors, family and friends is an overall goal. As of right now, I think there isn't much to gauge for how the students are responding except those who are wanting to speak out and become more involved. It shows that we are doing something right, but I cannot wait to see what the future holds.
Your mental health should be your priority, and it's something you shouldn't be ashamed of. Together we can always be doing more to break the stigma and try our hardest to be a loving and caring, and more open community who looks out for one another. I know it's easier said than done, but I really do believe that with all of the changes that are going to be made this year (and years in the future) it is possible.  
At a very young age I started struggling with anxiety and depression. If it wasn't for those who helped me understand all the different aspects, I know for a fact that I would not be the same person I am today. I learned how to cope when I felt anxious and knew who I could talk to as well. It is so very important to be talking about this topic because some think that mental health isn't as important as other aspects in your life, but it should be the most important.
Right now, mental illness has become an epidemic. I have never really been exposed to suicide, and within the past 2 years, it has come to my attention that it is more common. This is the reason I wanted to reach out. One out of four will suffer from mental health disorders, and every forty seconds someone dies from a suicide,123 Americans a day. I know what it feels like, so I want to help others just like others helped me. I aspire to inspire others to keep going, through the hard times, to build resilience and confidence to overcome it with a support system and resources when times get tough. You wouldn't appreciate the good times so much if you always had "good times". 
My advice to everyone is, be kind to others always as everyone you meet is fighting a battle you know nothing about. If you don't like someone, its ok to be kind. Be the change you wish to see in the world. Your words affect people, and your actions have an impact. Reach out to family, friends and others who you care about or might need to hear that you love and care about them.
If you know someone who is struggling reach out for them and get help and don't feel bad or ashamed about it. And remember, your feelings are valid, and you are enough.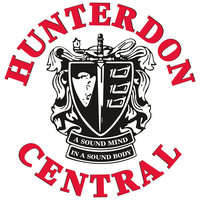 Destinee Dockhorn, sophomore