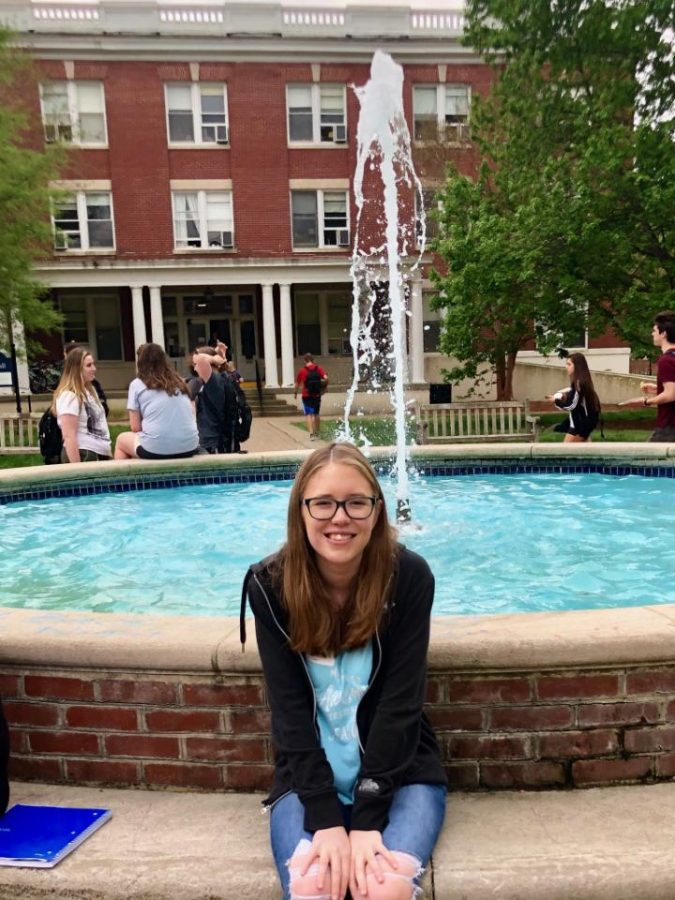 Emily Jerzewski, senior
I believe that the school is taking the right steps to improve the wellness of the school but that it could be done a little quicker to hopefully save more students from suffering.
I feel that the students are both responding well and also confused. I feel that the students want the help so badly, but I also feel that they are not sure what to do as this is a new initiative that is going to take time to get used to.
I want to be involved in the process of improving wellness because I've lost 2 classmates to mental illness and I also suffer with mental illness. I want to break the stigma of mental health and get people to talk about it and hopefully get the help they need.