Saying Goodbye- Thank you The Lamp!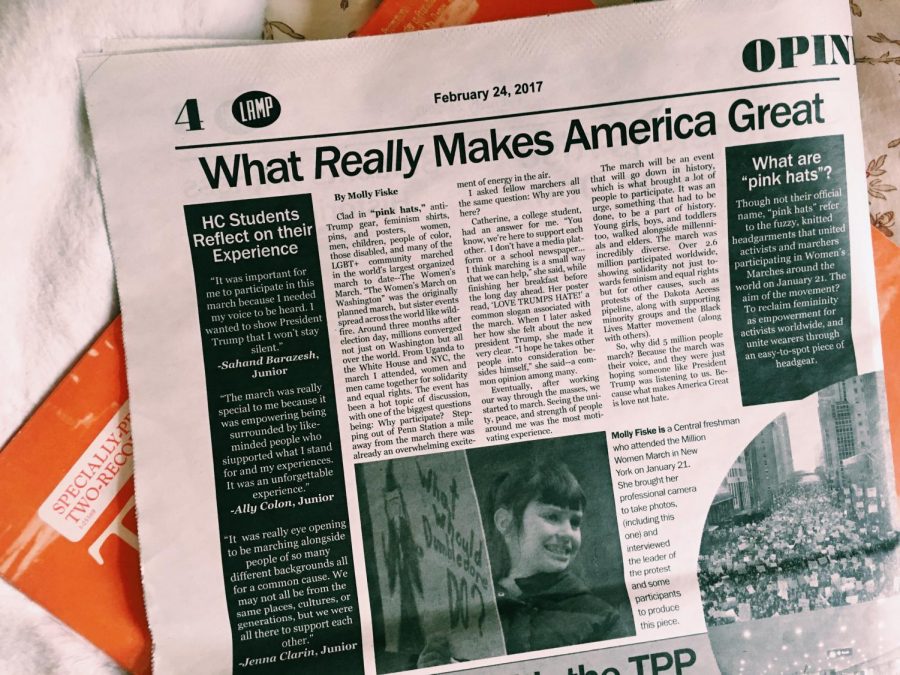 Wow. I can't believe it's over. Living on the website for the past year and a half has been one of the greatest experiences for me at Hunterdon Central Regional High School. Before my time here at The Lamp as an editor, I primarily wrote for opinions and whatever other subjects needed to be covered. However, my very first article was published on the front-page, it was about the International Women's March, and included, was my photography. I still have this article tucked in my freshman year, year-book. Saying good-bye is never easy, especially considering the obsession I have with this newspaper. Being able to have full advantage of this website allowed me to freely write, publish, and post. And genuinely, it was so exciting for me. I am so lucky to have worked side-by-side with Sydney Raslowsky and Paul Slotterback. Working next to them, not only this year, but for the past four years has been so exciting and fun, they bring such life to this newspaper, and I know their creative minds is what will set them apart from others in the future. I wish them the best of luck.
Speaking of luck, I cannot wait to see what comes next for The Lamp, and I know that The Lamp Online will remain bookmarked on my phone, and computer for years to come. I wish the next group luck on their journey, journalism is often not easy, but nothing is as satisfying than seeing your name published on the front page. As for me, I will still continue to write 'Koffee Reviews', but I hope there's a spot open at Pitt News because that's where I am headed next.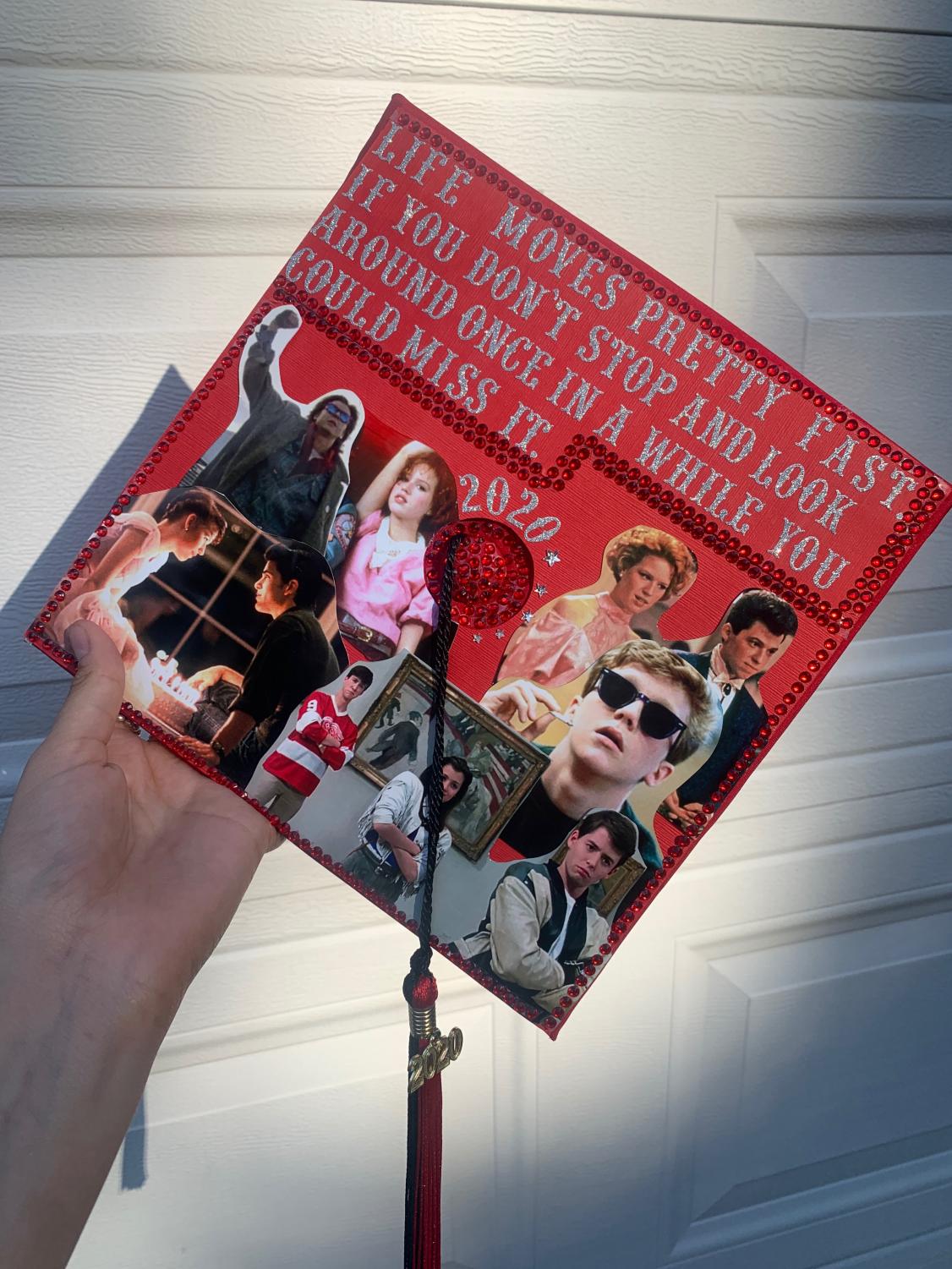 Being in high school is never easy, but being a high schooler in 2020 could be considered an extreme sport. As the world changes and evolves we will still be here continuing to write, post, and update. We will never be gone forever because The Lamp never goes out.
Signing off for the last time,
Molly Fiske (Online Editor-in-Chief & Coffee Enthusiast)