Socially Distant Halloween Fun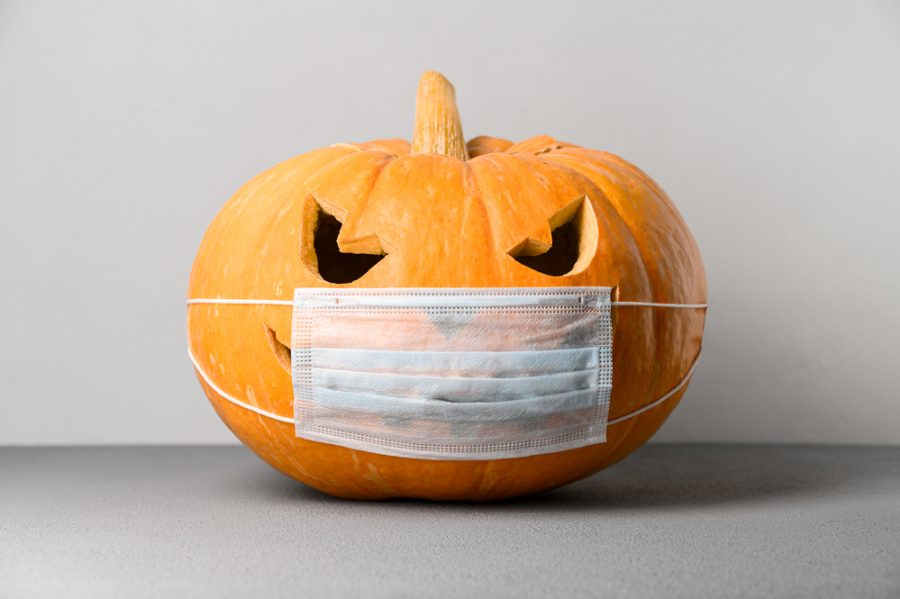 Laura Shaban
October 30, 2020
Halloween has been one of the most popular holidays among teenagers; high schoolers celebrate by dressing up in unique costumes, going trick-or-treating with friends, or attending Halloween parties. However, with the threat of COVID-19 this fall, none of these traditional activities are viable options.
Of course, New Jerseyans are no strangers to having their Halloween plans canceled due to unfortunate events. Back in 2012, as many of us may recall, the holiday was canceled due to Hurricane Sandy. And the year before that, many counties canceled Halloween due to an unusual October blizzard, however, this year, after months of virtual schooling and learning how to live life from home, most of us are better prepared for this not-so-unexpected turn of events.
As many of us know, Zoom has become a very useful and convenient platform for millions of people around the world since mid-march. This source of communication can be used not only for school and work but also for social events, such as a Halloween Zoom Movie Night! While wearing costumes and sipping on apple cider, participants can change their background to develop the Halloween spirit. For those who love horror movies and festive films, Zoom is a safe alternative to a movie night with friends. Using browser extensions like Netflix Party, participants can watch movies together at the same time. With some candy and a bowl of popcorn, it can feel like a real Halloween movie night!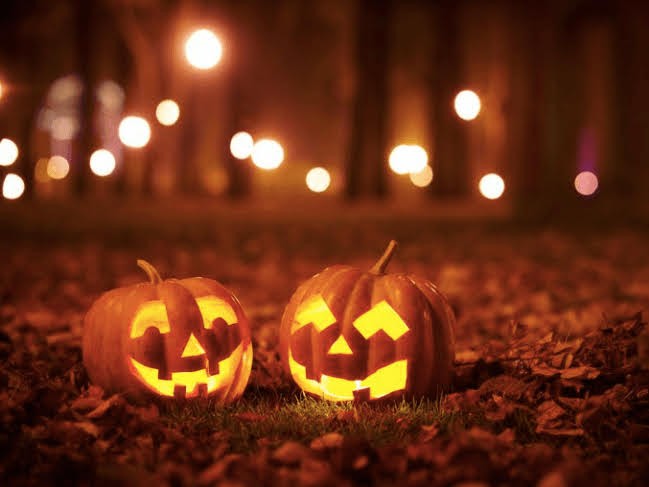 If movie nights are not your go-to activity, there are tons of multiplayer games that work well over Zoom, many of which can be given a fun Halloween twist. For fans of murder mysteries, the game Among Us is perfect to play with friends, and a recent update to the game allows players to wear Halloween themed hats! Or, you can never go wrong with a game of Heads Up, Charades, and Buzzfeed Quizzes.
Keeping up with the theme of all things Halloween, Ouija Boards is an extremely daring activity to participate in on October 31st. Typically, it's played with a physical ouija board, but a virtual ouija board is perfect due tp COVID-19 conditions.
Although Halloween may look different this year, the current circumstances shouldn't stop anyone from celebrating and enjoying the holiday. With the pandemic still affecting millions across the U.S and the world, it's important to do our part and follow CDC guidelines to slow the spread of COVID-19, even if that means not trick-or-treating this year.