Sharing the Love of Reading with Bookworms!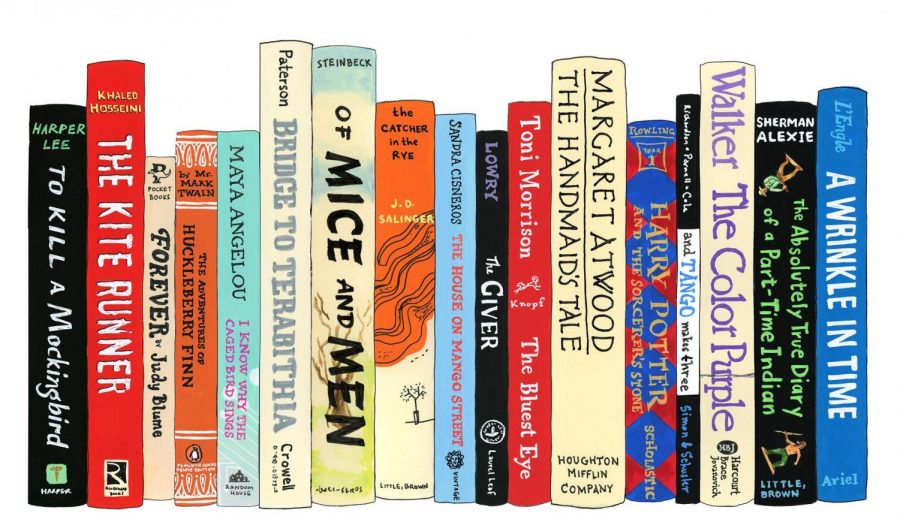 Lauren Benson
October 30, 2020
Books, reading, and laughter are the best words to describe the book club Bookworms — an interactive club where students can express their love of reading with others.
Bookworms is a great way to reach out and communicate with fellow book lovers, and creates a positive environment.  Every meeting, members are given the opportunity to create a platform where students can add their favorite novels. By providing a description of the book, students openly discuss their thoughts about the text. Additionally, it is comforting to know that the students in Bookworms are extremely kind and caring, and the calming atmosphere is a perfect way to wind down after a long virtual day. 
Throughout the year, there are many events hosted by the Bookworms, such as "The White Elephant Holiday Party," where each member neatly wraps a novel of their choice as a gift. This gathering is truly an exciting way to find a new book to read, and may even be something you never would have chosen yourself! Other popular activities that are hosted are trivia, book-specific games, etc.
Bookworms is always looking for new members.  Currently, our meetings are being held on Fridays over Zoom from 2-3 pm.  If you are interested, please contact either the president Emma Weniger at [email protected] or the club advisor Mrs. Kelly at [email protected]