QUIZ: Based on Your Holiday Choices, Which Elective Should You Take Next Year?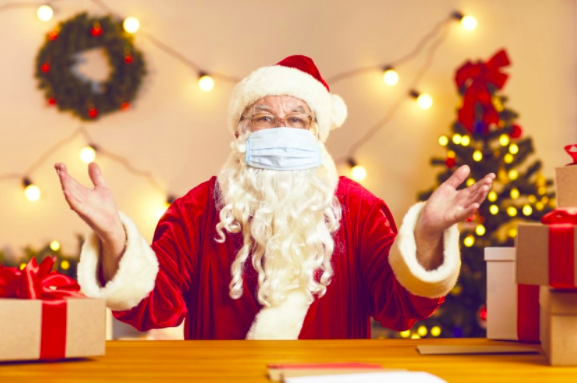 Answer these questions and check out the results at the end to see which elective you should sign up for next year based on the options you choose!
Which dessert do you like the best?
Candy

Pie

Cookies
Which activity would you enjoy the most?

Pumpkin carving

Eating a meal with family and friends

going sledding
What is your favorite time of the day?
night time

The afternoon

morning
What would be the best way to surprise your friends?
By pranking them

Cooking or baking for them 

Making them a gift
What type of house decoration is your favorite to put up?
Fake skeletons

Fall leaf garlands 

Icicle string lights
What was your favorite holiday craft to make when you were little?
Pumpkin painting

Hand turkeys

Paper snowflakes
What genre of movie do you like the most?
Horror

Romantic comedies

Animated
If you had to pick one song to hear for the rest of your life, which one would it be?
"Calling All the Monsters" – China Anne McClain

"Thankful" – Kelly Clarkson

"Sleigh Ride" – the Ronettes
What were your answers?
Mostly A's: You got Creative Writing!
Spend a semester next year learning to write great pieces about haunted houses and creepy October nights. 
Mostly B's: You got Good Eats!
Spend your semester working on mastering the art of cooking and making great food for your friends and family to enjoy.
Mostly C's: You got Craft and Design!
Spend the semester developing your creative side and get the chance to make some really cool gifts to give your loved ones during the next holiday season.