A Wave of Change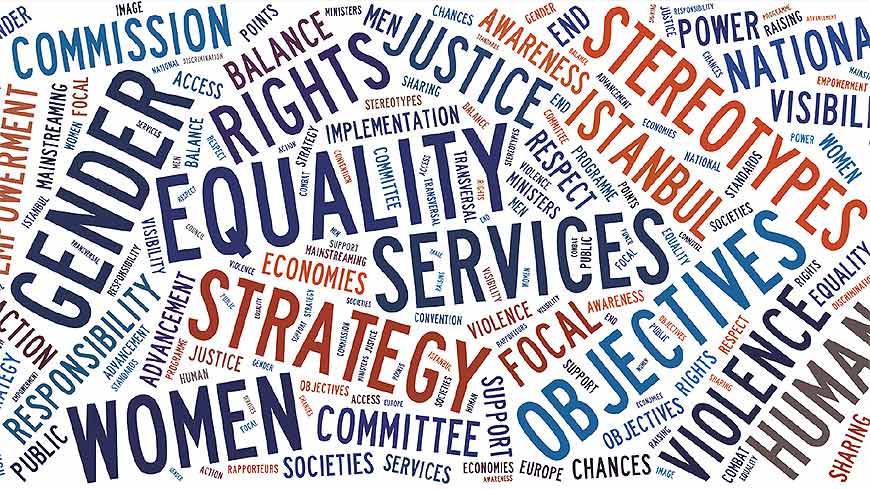 Eleanor Fiscor
November 21, 2020
Our school is filled with a multitude of opportunities that help each and every student find their place in the wide world that is Hunterdon Central. With so many clubs, it can be quite intimidating when it comes to finding one that speaks to you. If you are interested in learning about and standing up for gender equality, Third Wave may be a club to look into. Their focus is to educate and inform the public about gender equality and related issues. The club has a welcoming environment that makes it easy for members of Third Wave to discuss relevant problems in the world. Many members report feeling welcome and immediately finding a place in this club and are proud to be a force of change in Central's community. 
Third Wave, though small, has created a significant positive impact on the community. They have been able to spread awareness about countless issues including domestic violence, sexual violence, and gender biases in the professional world and in our own communities. The club also broadcasts PSAs on the school announcements and distributes informative flyers in order to educate students and staff about pressing and relevant issues. 
So what has the club done outside the walls of Central? Third Wave has donated to several organizations, including She's the First and Safe in Hunterdon. Their support of these organizations allows them to continue to be committed to supporting and improving the lives of women through education and awareness along with the victims of abuse by assistance during the recovery process. Third Wave is looking to extend their impact on the community and welcomes the ideas of members to extend their reach in the community and further their impact at Hunterdon Central. 
Third Wave welcomes every student, regardless of their gender identity, to join the club and contribute in their own way. When asked why students should join, club member Alison Cedarbaum explains the perception of feminism and fight for gender equality to be "too militant, too frivolous, or too narrow minded," which is a common viewpoint many hold in our world today. The club invites everyone of all viewpoints to come together "and see the true breadth, inclusivity, and importance of the issues," the club is dedicated to solving. 
Third Wave offers valuable opportunities for students to speak their minds and experience the importance of learning from others and being able to value different viewpoints. If you are interested in attending the next meeting or have any questions, please contact Lindsey Warren at [email protected] or Gabrielle Giambagno at [email protected]. Meetings are held biweekly on Mondays from 1:15 to 2:00. The next two upcoming meetings are on November 30th and December 14th. Feel free to join or just stop by to learn more about their mission for worldwide gender equality!