Senior Spotlight: Rebecca Kornhaber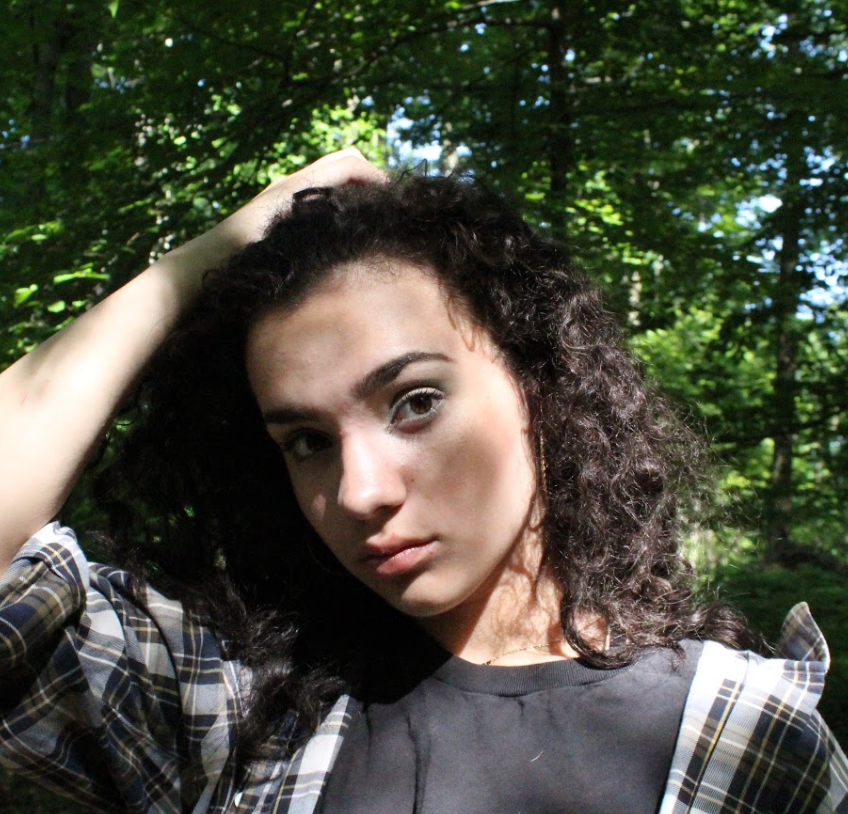 Rebecca Kornhaber, a current HCRHS senior, is heavily involved in the school's many extracurriculars. She is currently a member of the Hunterdon Central Thespian Society, Student Environmental Alliance, and Global Outreach. She is also very involved in theatre and aims to major in Performing Arts at college. She aspires to attend Mason Gross, a highly competitive art college at Rutgers University, New Brunswick. Currently, she is doing everything in her power to prepare for auditions in order to be accepted into this dream school of hers. Rebecca's passion for theatre did not fall far from the tree, as her mother was in performing arts as well. During the 1990s, her mother was on Broadway in Andrew Lloyd Webber's musical, Aspects of Love. In this show, she was a member of the ensemble as the understudy, however, there were the occasional nights where she was able to perform the lead role. Owing to the fact that her mother was successful on stage, Rebecca has no doubt in her ability to make it somewhere in performing arts. 
 Regarding Rebecca's home life, she is an only child and lives on a farm with many animals, including sheep, chickens, and three dogs (soon to be four). Moreover, Rebecca is very passionate about the environment and animal rights – she avidly tries to only consume material goods and food from local farms, businesses, and thrift stores. Rebecca enjoys going to small towns and hunting for vintage clothing items in old thrift stores. She considers herself to be a passionate fashion lover, but cautions the support of fast fashion brands, as they do not align with her sustainable and ethical values. Rebecca also fights for global equality and strongly believes all genders, races, and religions should be treated equally around the world.
Rebecca also enjoys traveling and looks forward to her family's annual cruise to Bermuda every year, as it is her favorite location in the world. She cherishes the coastal vibes and the beauty of the setting. Looking towards the future, she would be fond of living in Bermuda someday, despite the immigration challenges of moving to one of the world's most adored coastal territories. But for now, Rebecca is focused on finishing her senior year and moving on to the bright future that is ahead of her.