V-Day Cinema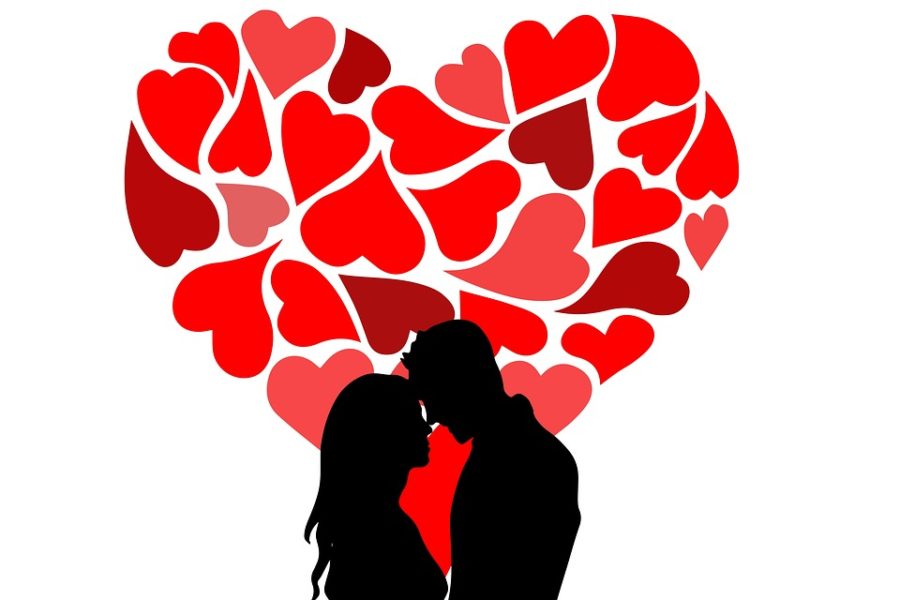 Ashleigh Paulik
February 22, 2018
Most movies claim to have an "all-star" cast, but Valentine's Day actually has an "all-star cast." The film was directed by Garry Marshall, and the screenplay/story was written by Katherine Fugate, Abby Kohn, and Marc Silverstein. Gary Marshall is best known for directing Pretty Woman and The Princess Diaries series among other movies and tv shows, as well as making guest appearances as an actor. Abby Kohn and Marc Silverstein are known for screenwriting romantic comedies as a pair. They've written the story to movies including How to be Single and The Vow.  Even though the 2010 film received some negative reviews, it was a major box office success.  The movie had seventeen nominations for various awards, and won six of those. It features Jessica Alba, Patrick Dempsey, Jennifer Garner, Julia Roberts, Taylor Swift, Bradley Cooper, and many more celebrities. Two dreamy doctors from "Grey's Anatomy" play roles, as well as the admired "Twilight" star, Taylor Lautner.
Valentine's Day revolves around one major theme: love. The movie consists of many couple's love stories, all in one movie. There is a plethora of odd couples. There are best friends who don't realize they are in love, and a girl who loves a married man. One story line consists of people sitting on a plane together, engaged in a conversation. Another follows a fifth grader's crush. Without revealing any spoilers, these love stories all come together by the end of the blockbuster.
The main characters in the movie are a florist named Reed, and his best friend named Julia.  Because there are so many characters, Reed and Julia are the only characters that you get a holistic view of.  Reed's floral business is so successful that he lives in a million dollar house, while Julia is a schoolteacher who drives a car worth more than her salary. Most of the characters in the movie have rich, comfortable lives in Los Angeles. When Julia's love life goes downhill, she starts to plots revenge.  Reed's flower shop is where most of the action takes place. Many of the characters in the movie stop there to get flowers for their loved ones. Julia Roberts plays an army captain that meets Bradley Cooper's character on her flight home to the high-school girl who is madly in love with her boyfriend. Taylor Swift is also in highschool and acts in love with her hock boyfriend played by Taylor Lautner.  The purpose of the movie was to create a romantic comedy about Valentine's Day that tracks the lives of twenty-four people finding and losing love in different ways over just one day, Valentine's Day.  Young love, old love, new love. The multiple storylines make it very relatable for any viewer. You name it, and it is in the movie!  In order to find out what happens with each couple, you have to watch until the end. If you saw and loved the movie Love Actually, you will love this movie too!  This movie is definitely a must-see, especially on Valentine's Day!