Central's New College Planning Website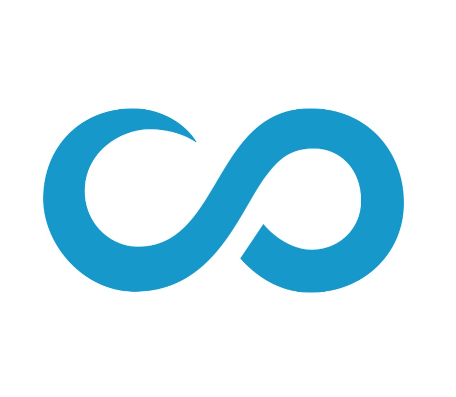 Any high school student will agree that college and career planning are two of the most stressful aspects of their lives. Family members ask countless questions about future plans and goals, and this just becomes more and more frequent as your grade level rises. One of Hunterdon Central's solutions to this issue is college planning programs.
In previous years, Hunterdon Central's Counseling department used a program called Naviance to manage college and career planning. Through this program, students had the ability to take career path tests, create a list of colleges, and explore colleges that might fit their expectations. It also contained Central specific admission information. Naviance was created in 200 and has become outdated, resulting in Central taking on a new program: Scoir. This year, the counseling department at Hunterdon Central began phasing out Naviance.
Near the start of the second semester, the counseling department took students out of class to introduce 'Scoir', their new college and career planning service. Juniors were taken out of their English classes, and sophomores out of their History classes to discuss the transition between the two programs. These meetings provided a guide to setting up an account with Scoir as well as general college and career information.
Upon signing up for this program, students' stats, such as weighted and unweighted GPAs were already set to accounts. Test scores (such as SAT and ACT) appear for those who have taken them. Setting up an account, the program asks you to create a short bio about yourself, as well as add achievements in your academic career so far. In addition, it compiles a list of academic focuses, mostly topics that could potentially be a future college major, such as Literature or Engineering. You can also add personal interests, like music or travel.
Scoir includes a plethora of resources that students can take advantage of. To help find a college that suits you, Scoir has you begin by adding preferred location, campus setting, and amount of undergraduate students. From this information, the program will suggest colleges that will fit these requirements and your personal interests. It'll also take into account your GPA. You can find recommendations under the 'My Matches' section.
Since Scoir was introduced, the feedback around Hunterdon Central has only been positive. The website's interface has a more modern and user friendly display than Naviance, making it seem almost like a social media platform. Overall, the program seems to be more useful for students. Scoir even has an option to take virtual tours of college campuses, unlike Naviance. Similar to Google Earth, this feature provides a 360-view around campuses, as well as short videos from the college introducing and explaining important spots around campus. For students who intend on traveling across the country for college, this could be a useful tool to help narrow down choices.
Many other features on Scoir are useful in college planning, such as the "Compare" feature, which allows you to select up to 4 colleges at a time and compare them to one another. This is based on characteristics like admissions rate, cost, location, dorms, application fee, and more. It also offers the ability to apply to colleges through the site and to waive admission fees through a questionnaire, which asks if you are eligible for a Pell grant, or if you or a dependent is actively enlisted in the military. In addition, it offers college sessions, which can include one-on-one interviews with current students or an admissions counselor but varies from school to school. Colleges will reach out to connect with you, and offer further information about their school. Scoir also includes a 'Resource Section' which offers how-to's, announcements, and a help center.
Overall, the switch to Scoir seems to bring many positive results at Hunterdon Central. All of its features will make the college planning process much easier for students to manage and is definitely worth exploring.
Leave a Comment